Retail
They are Mumbai's best retail, entertainment, and lifestyle destination that constantly surprise visitors with their vibrant mix of retail entertainment and food concepts.
Infiniti Mall,
Malad West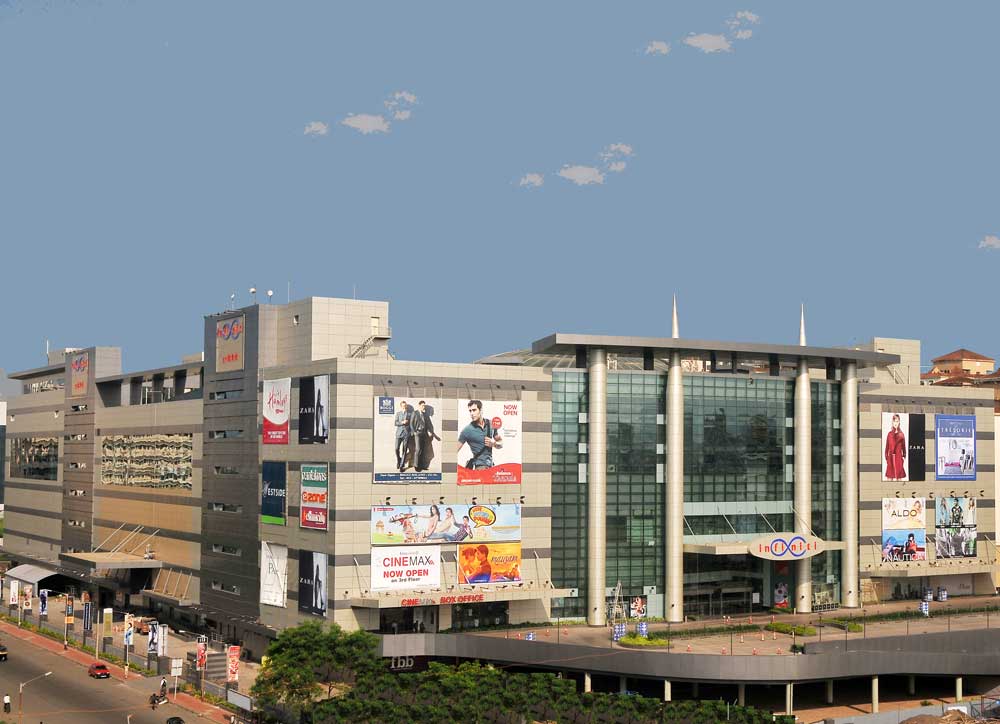 Infiniti Mall is one of the best malls in Mumbai and the most elite destination for visitors of all age groups looking for an international standard shopping, entertainment and food options under one roof. It has entertainment, fashion, game arenas and the largest food court and the best of the restaurants with finger-licking food options comparable to the best in the world.
Located in one of Mumbai's most thriving and buzzing locations, Malad West, Infiniti Mall is an ideal retail mix with a good fusion of innovation and technology that features wide, open spaces for relaxation and entertainment and a full calendar of exciting festivals and events that will draw both locals and foreign visitors. Also one can find a wide array of food options to choose from. Moreover, it is strategically ensconced in the coveted neighboring localities of Kandivali, Borivali, and Goregaon.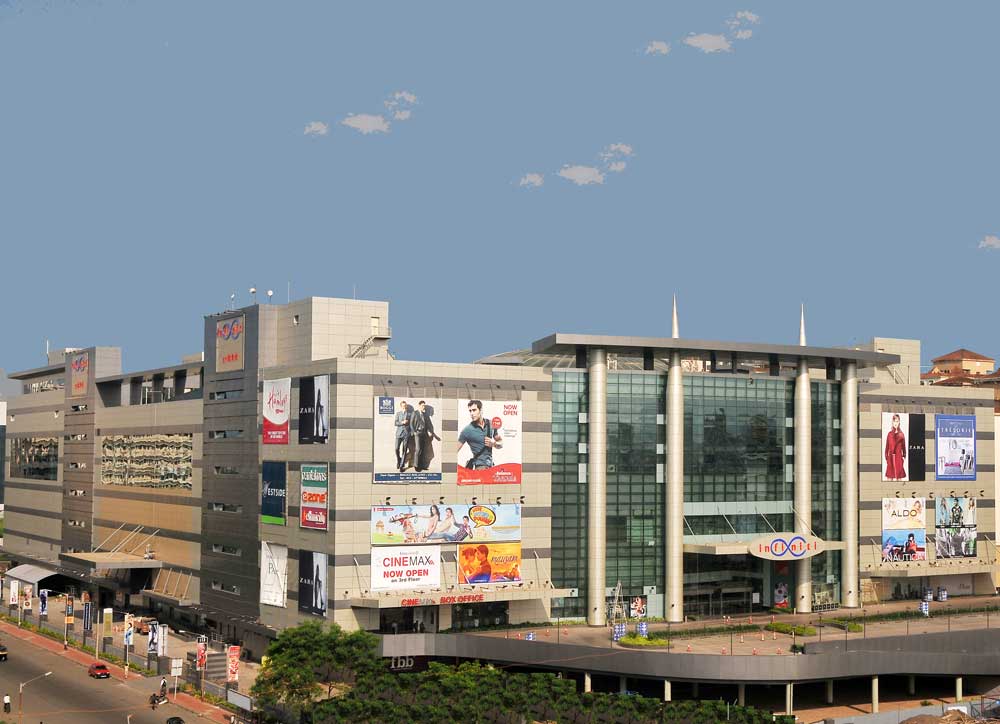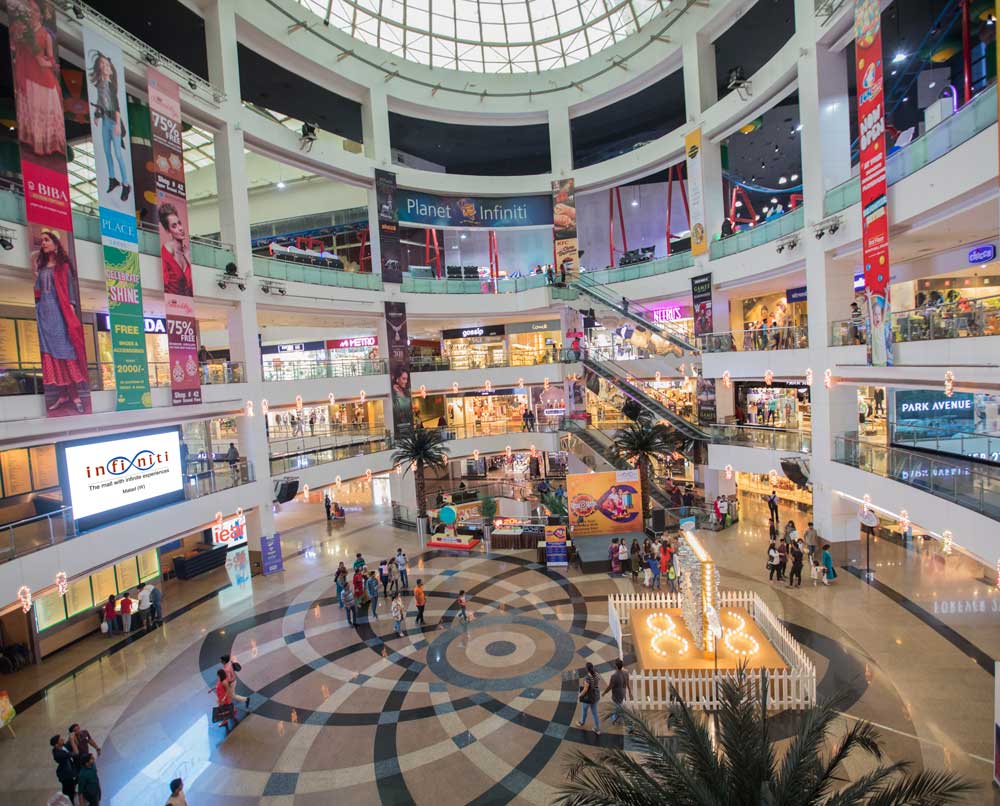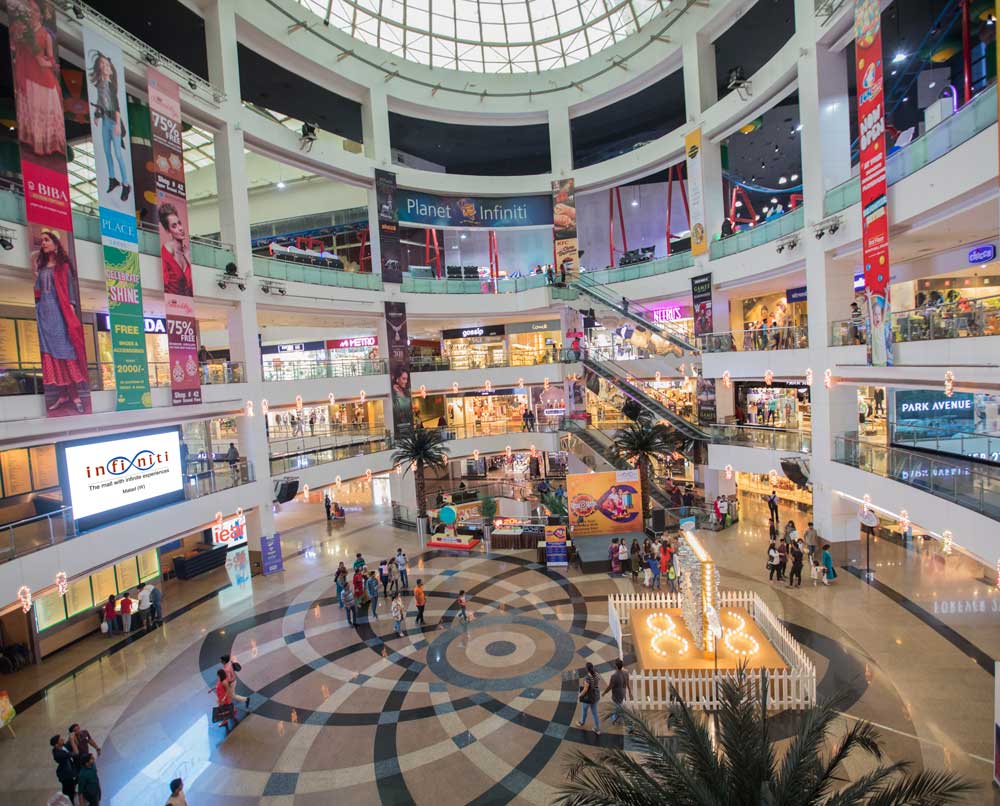 Best of the retail, food and beverage brands for shoppers and fun seekers, Infiniti Mall is Mumbai's best retail, entertainment and lifestyle destination, consisting of endless retail stores, eateries, and amusement options. Each space leads intuitively into the next, creating an enjoyable shopping experience.
The mall also houses a 950-seater multi-cuisine food court spread across 35,000 sq. ft. with more than 40 dining and café selections.
Infiniti: Malad is the first mall in India to have a 360-degree roller coaster ride for children and adults alike in the air-conditioned mall's closed confines.
Infiniti Mall also has PVR Cinemas, India's leading movie multiplex, which offers the ultimate experience of watching movies in the comfort of reclining chairs and digital screens.
Infiniti Mall has Bounce Inc. - India's largest indoor trampoline park and adrenaline playground facility catering to customers ranging from pre-school kids and school groups to families and elite sports athletes.
Filled with something that delights everyone, Infiniti Mall, Malad West, is one of the most prominent and Mumbai's best retail, entertainment, and lifestyle destinations.
Infiniti Mall,
Andheri West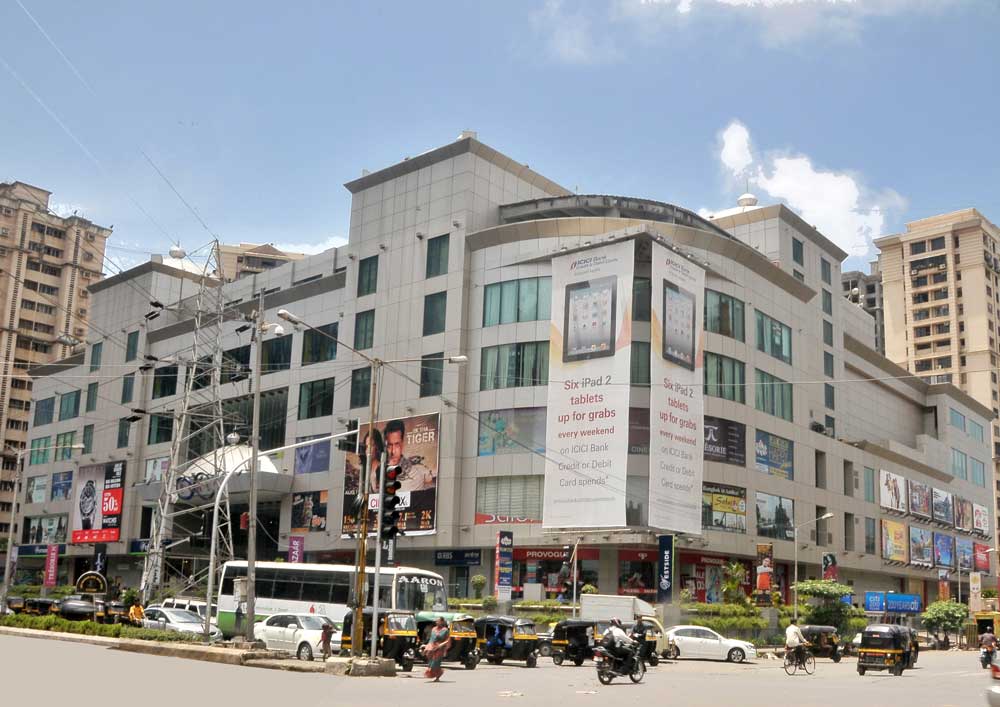 K. Raheja Realty launched its first mall, the Infiniti Mall, at Andheri West in 2004. It was among the first few malls in Mumbai and turned out to be one of the landmarks that revolutionized how the city shopped. It is Mumbai's best retail, entertainment, and lifestyle destination and gives the city a taste of a genuinely international shopping and entertainment experience in addition to food, fun, and games.
Located conveniently on the Link Road near the Lokhandwala Complex, Infiniti Mall is a shopper's paradise that hosts over 65 leading Indian and international brand stores. It is Mumbai's best retail, entertainment, and lifestyle destination, that most visitors visit. Here, you can browse through flagship stores and exclusive concepts and products while enjoying personalized service from the moment you arrive.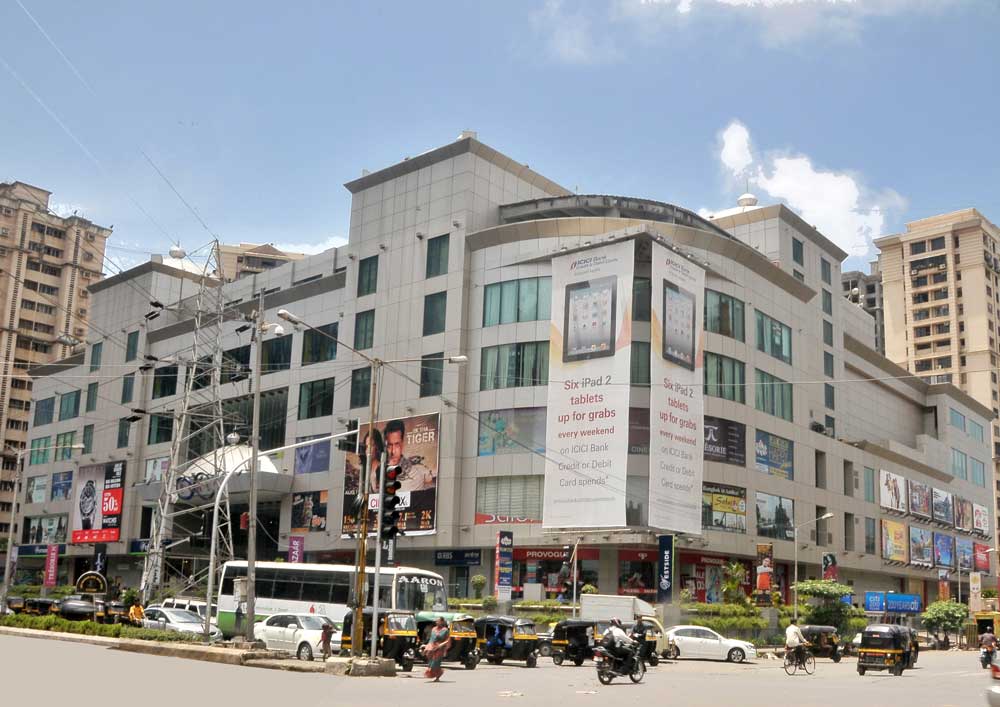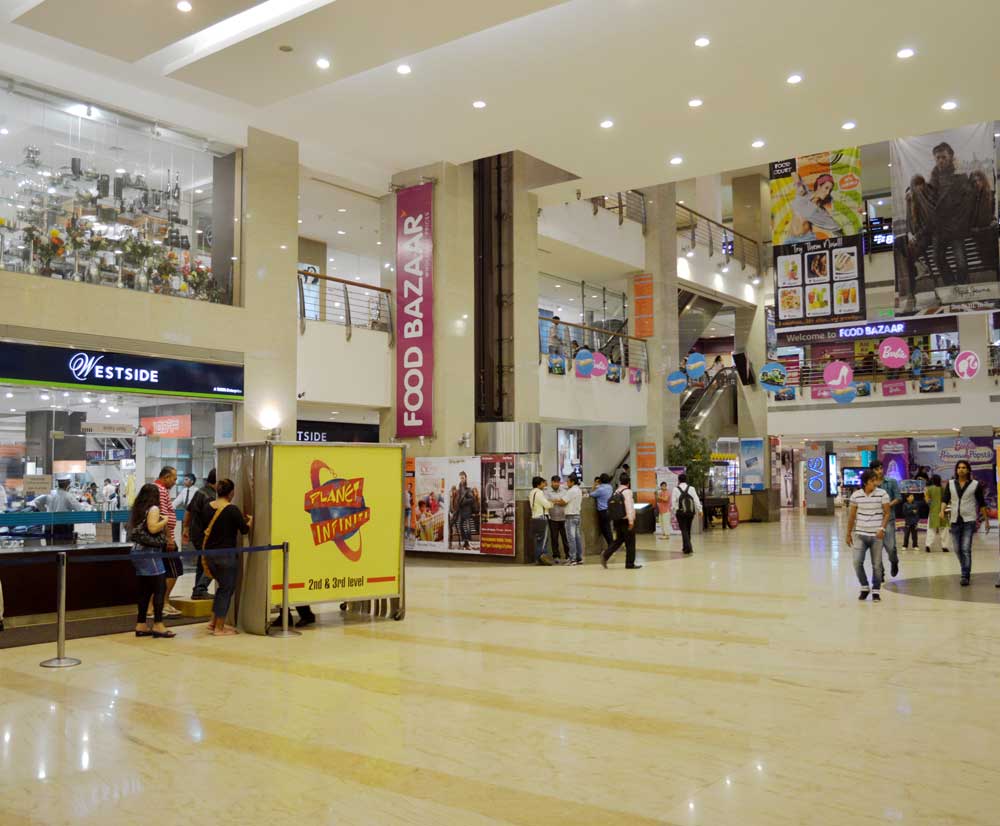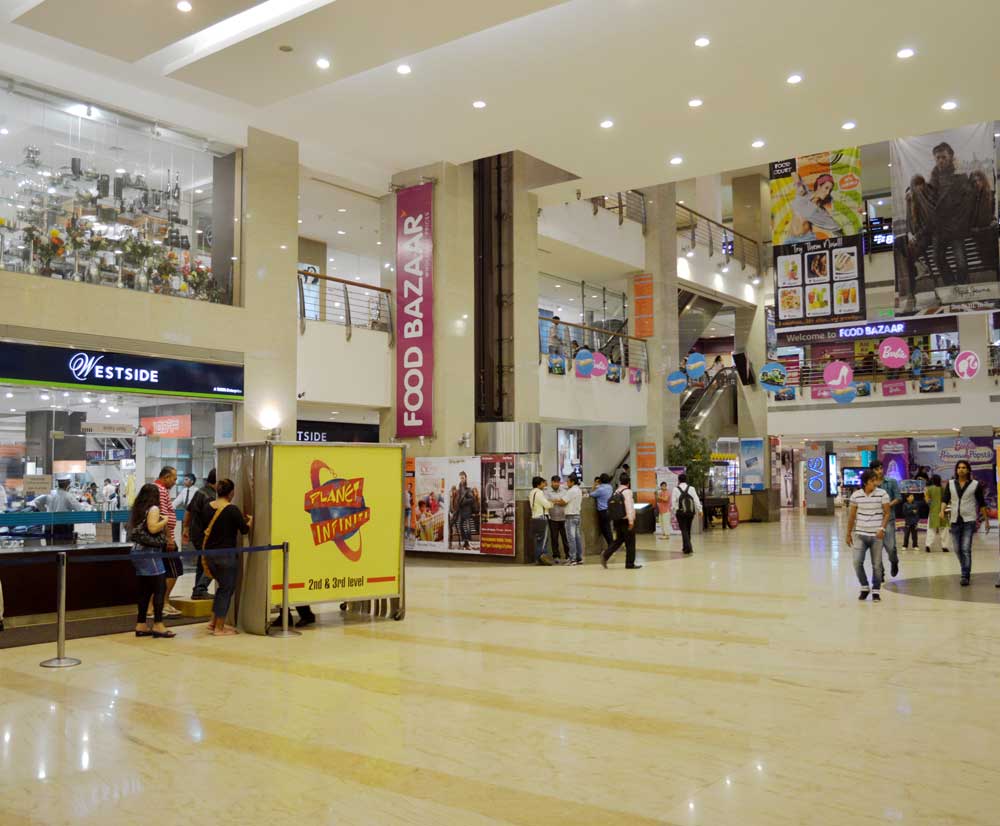 Take a break or finish your shopping spree by indulging in a premium dining experience at the Food Court, with an exceptional blend of culinary concepts offering the finest flavors.
And the fun doesn't stop there! Head to the 6-screen multiplex - PVR Icon and watch all the latest blockbusters as you enjoy cinema as it should be.
Find fun, games, and adventure for the entire family at every turn at the Family Entertainment-Fun City.
Infiniti Mall, Andheri, offers a wide range of dining experiences, entertainment, and leisure attractions, making it a complete family destination for families to enjoy a day of super fun, frolic, and shopping. It is indeed Mumbai's best mall.
Gallery
Infiniti Mall, Andheri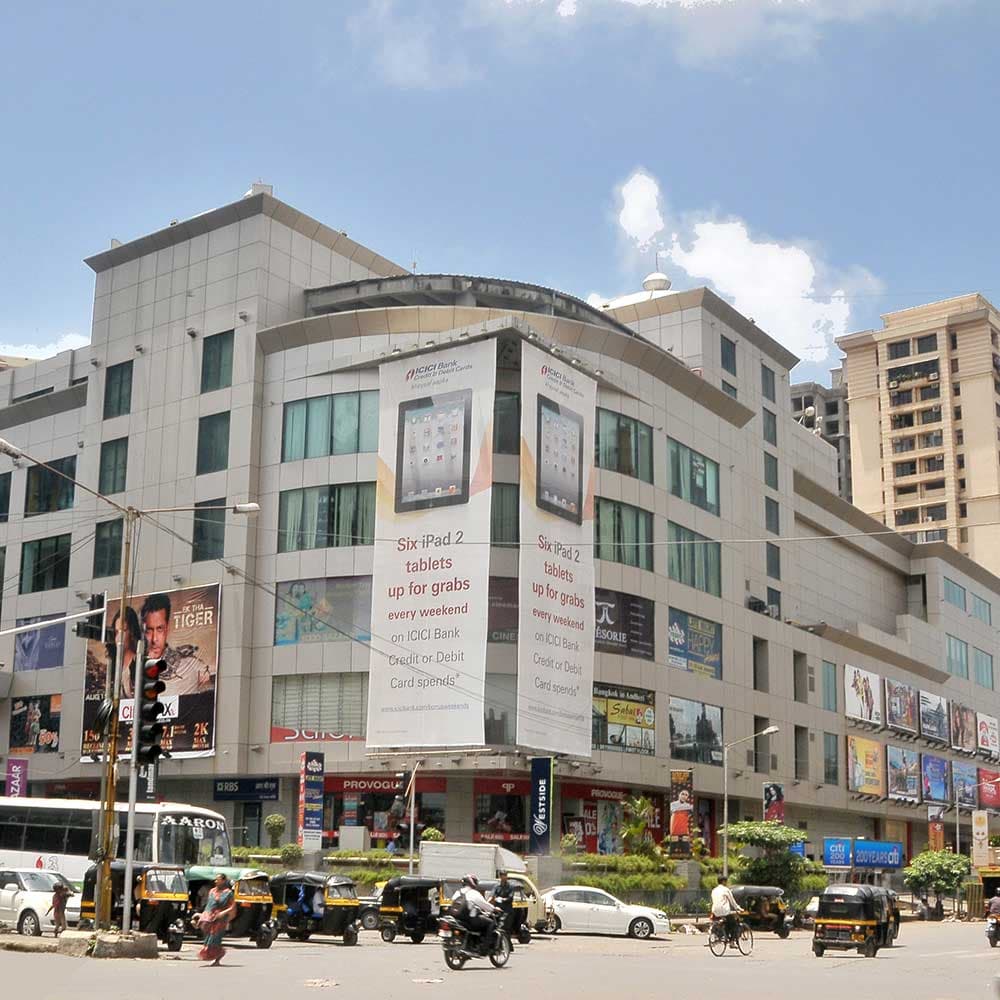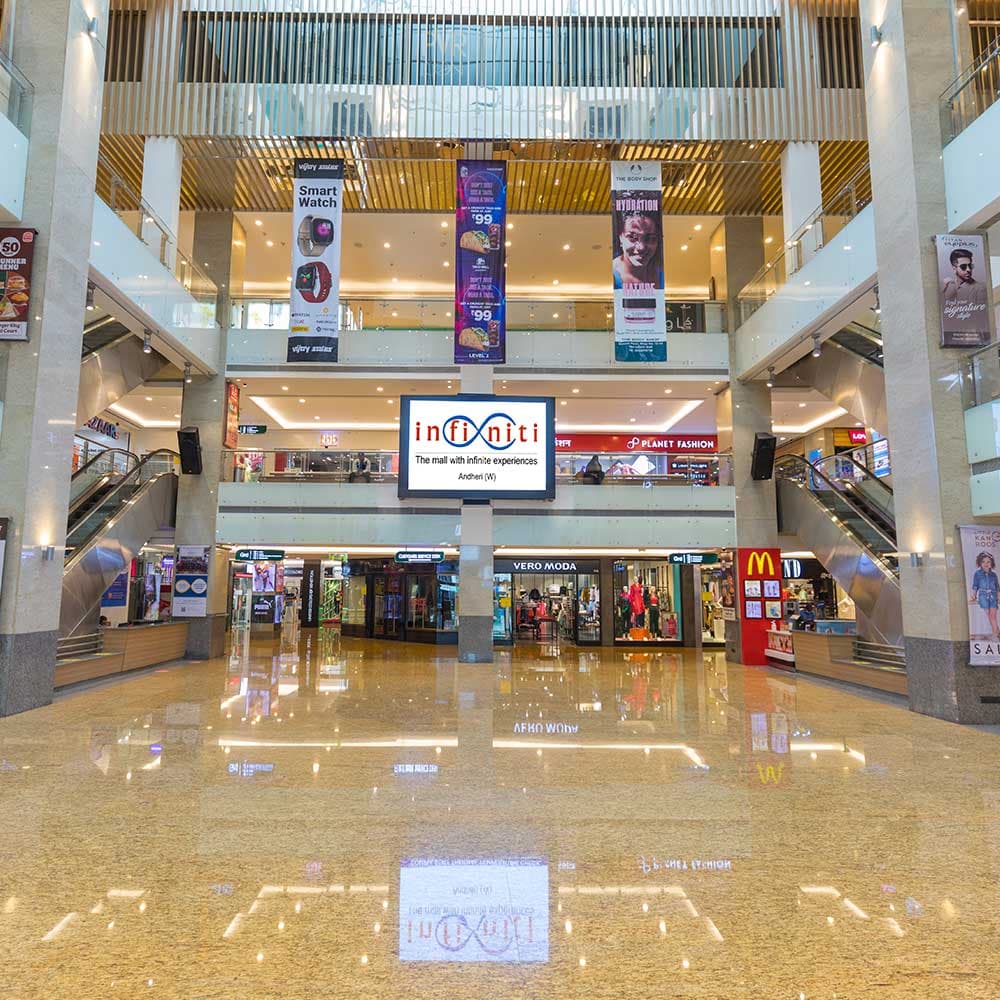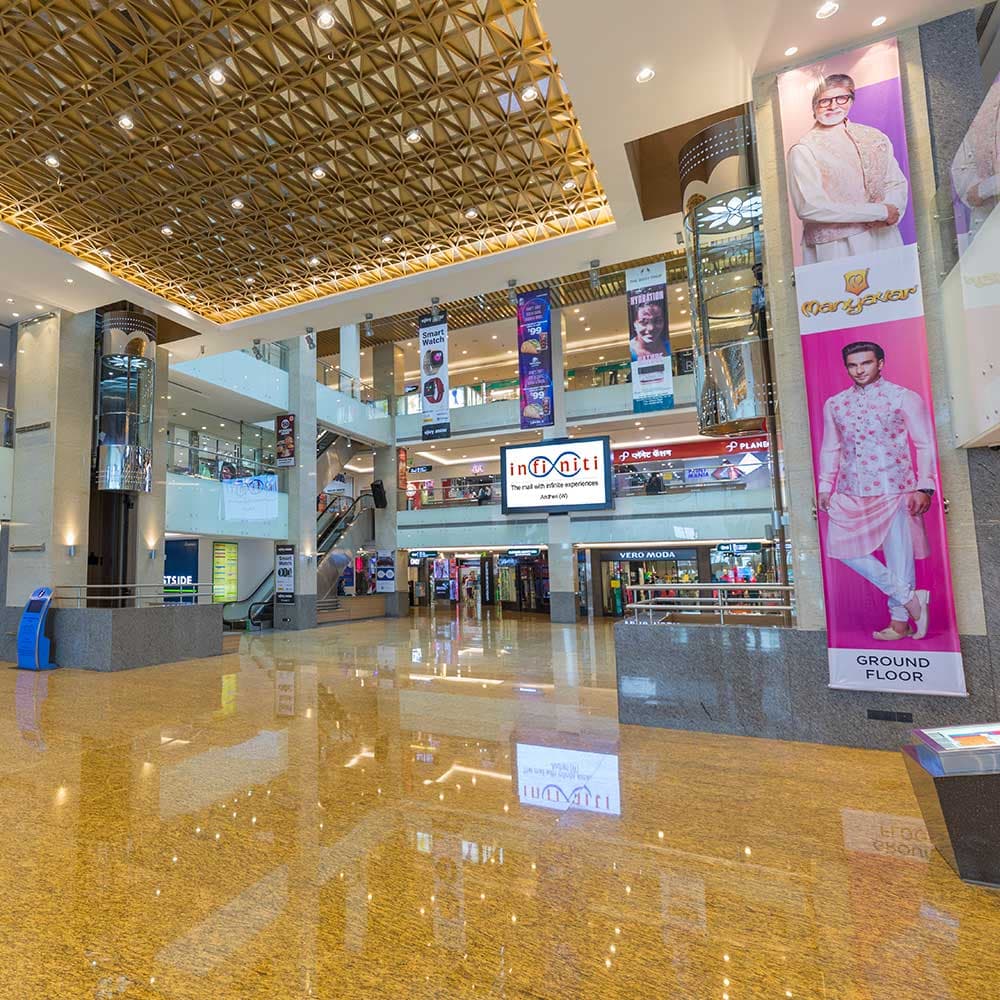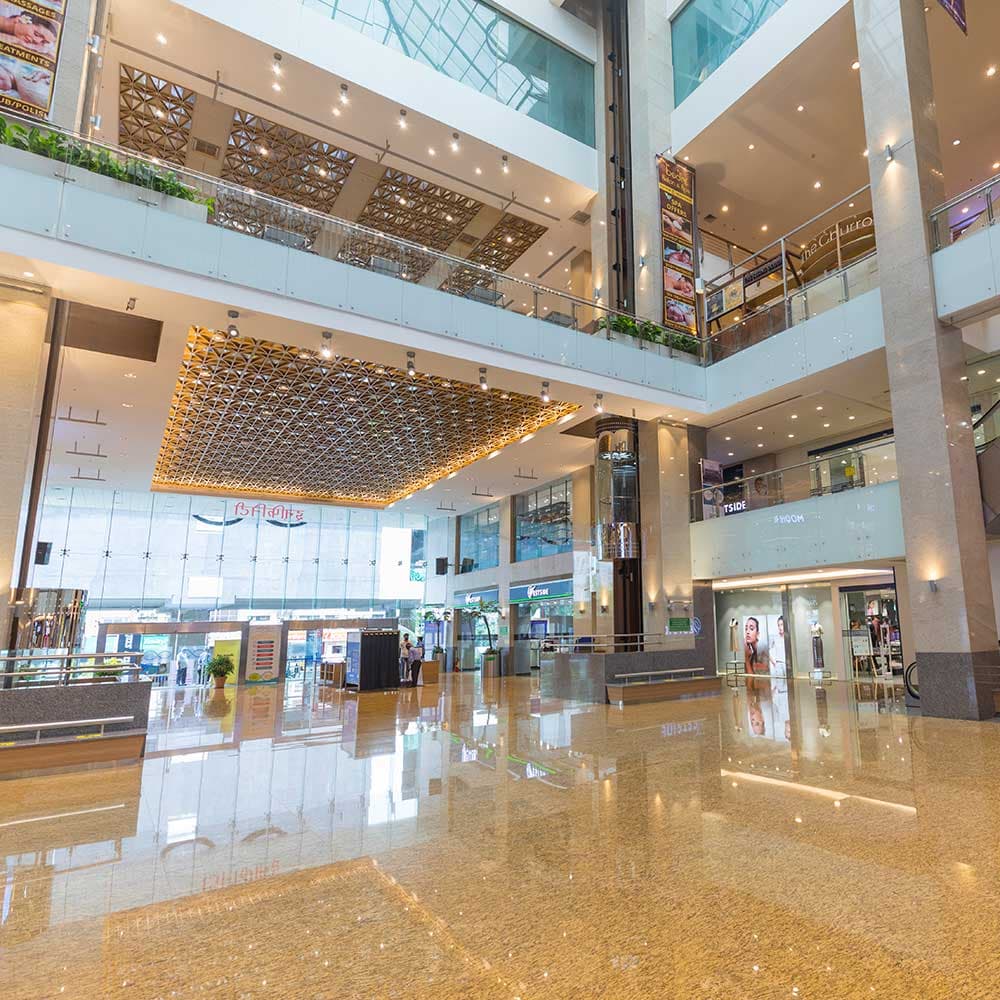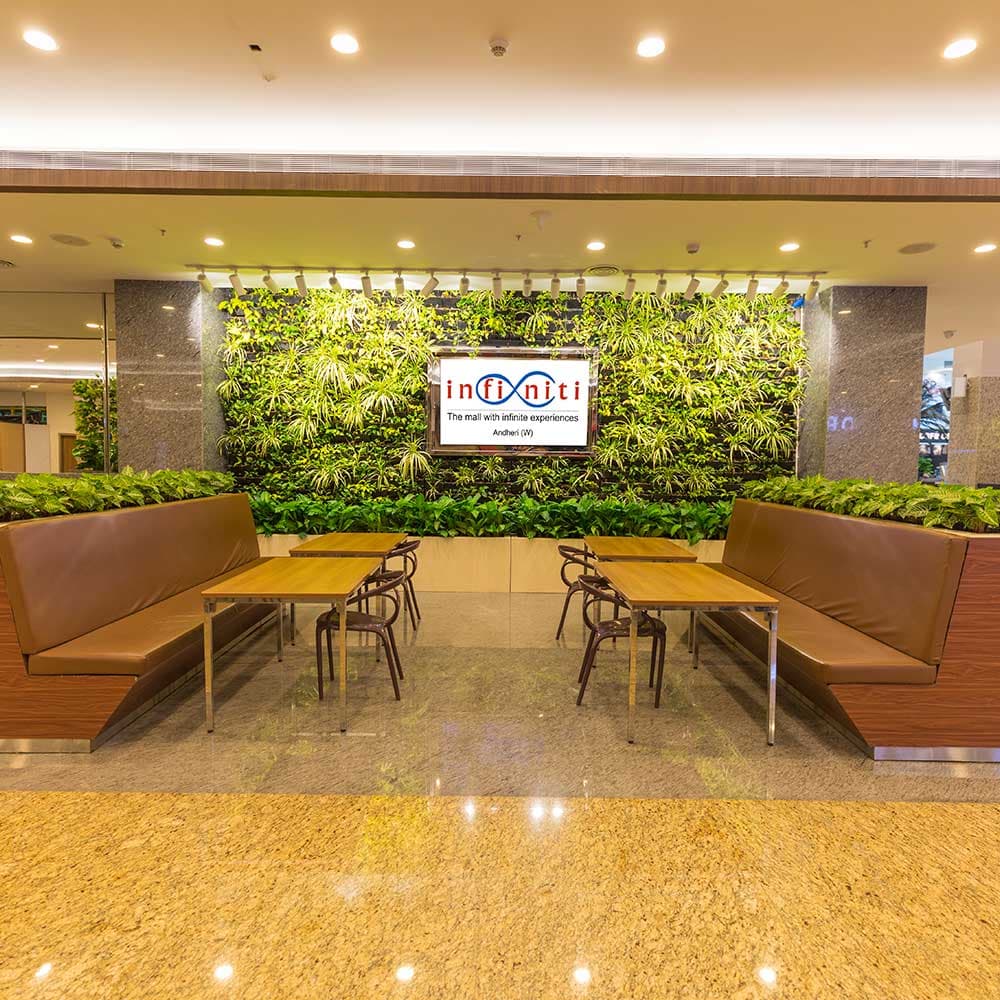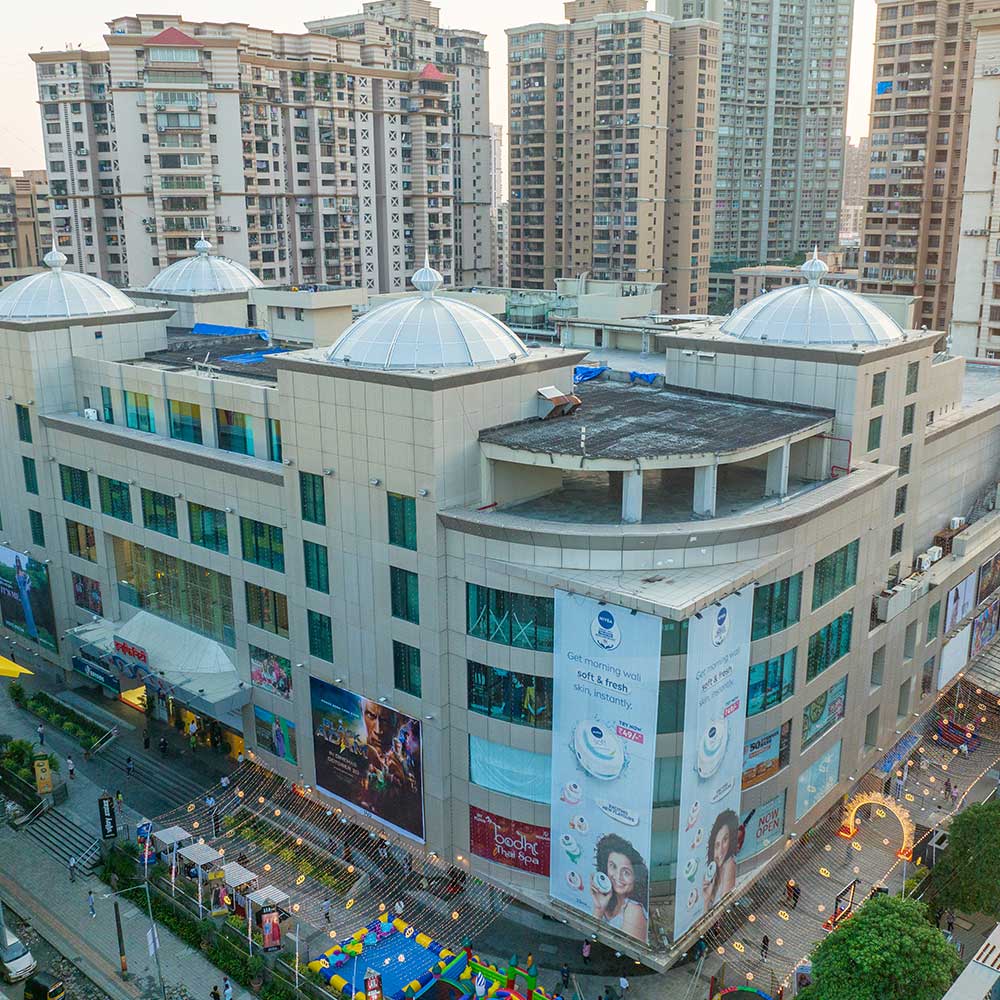 Gallery
Infiniti Mall, Malad