Independence Day
Date: 15/08/2023
A flea market was set up by specially abled people from 12th to 15th August 2023, presenting visitors with an array of exquisite products to explore. From intricately crafted Rakhis, Torans and artisanal soaps to bags featuring block-printed designs and delectable chocolates, this occasion provided visitors with a chance to back these remarkable artisans.
Embracing the essence of Independence Day, Infiniti Mall presented a four-day extravaganza that not only commemorated the entrepreneurial spirit but also honored the nation's profound heritage. Mall visitors were left captivated by a sequence of majestic showcases including an enchanting Indian Navy Band Performance, the rhythmic Jembe Performance and the breathtaking Girls Mallakhamb display.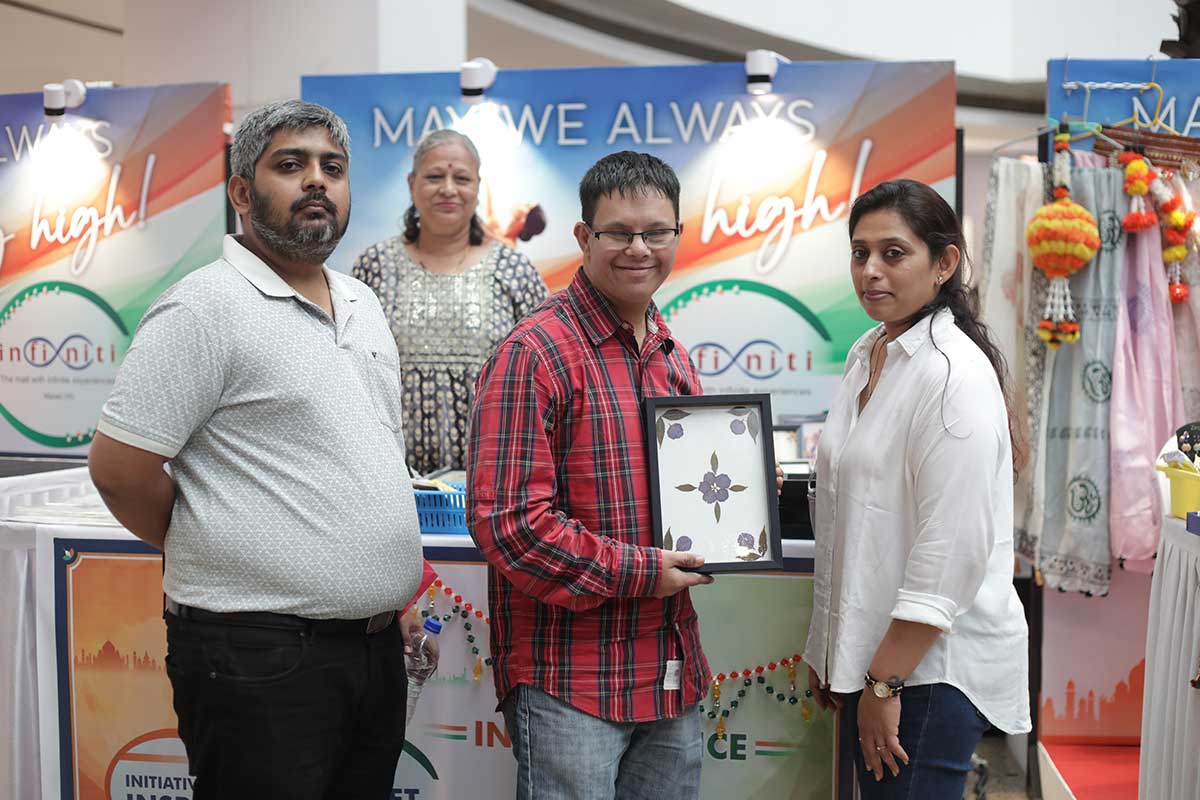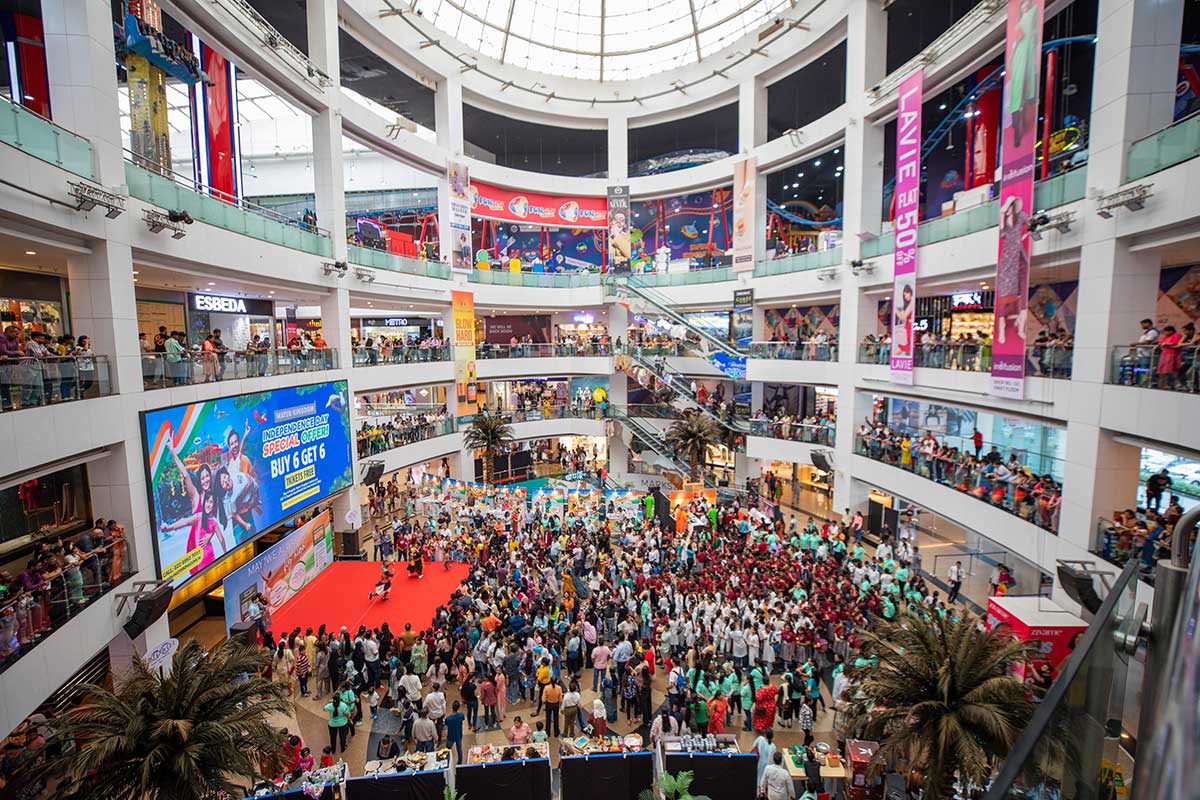 Infiniti Miles Half Marathon: A Triumph of Spirit!
Date: 23/07/2023
On July 23rd, 2023, the streets of Malad came alive with a surge of energy and enthusiasm as runners of all ages and backgrounds gathered for the remarkable Infiniti Miles Half Marathon.
The marathon was a testament to the indomitable human spirit. Runners, with hearts full of determination and feet pounding the pavement, showcased the true essence of sportsmanship.
We extend our heartfelt gratitude to all the participants who made this event a roaring success. Your passion, grit, and unwavering spirit filled the air with positivity and inspiration.
The Infiniti Miles Half Marathon was not just about covering distances; it was about breaking barriers, fostering unity, and celebrating the love for running. Stay tuned for more exciting updates as we relive the moments of this incredible day! 🎉🥇 #InfinitiMilesHalfMarathon #TriumphOfSpirit #MaladMarathon2023