Ramada Plaza
by Wyndham Palm Grove, Mumbai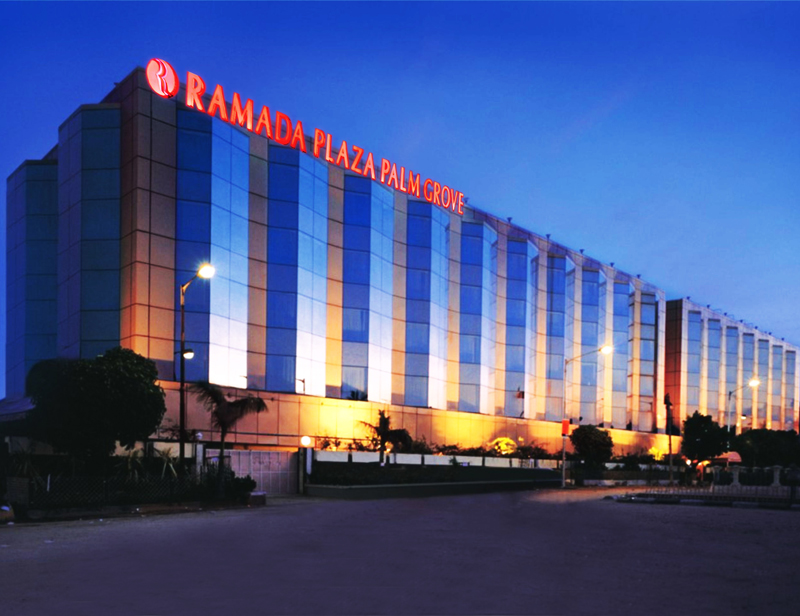 Offering easy access to the city center and a short drive from premier business areas, Ramada Plaza by Wyndham Palm Grove Mumbai is a tranquil luxury hotel for business or leisure travelers that delivers an experience, ambiance, and service that are warm, welcoming, professional, and passionate.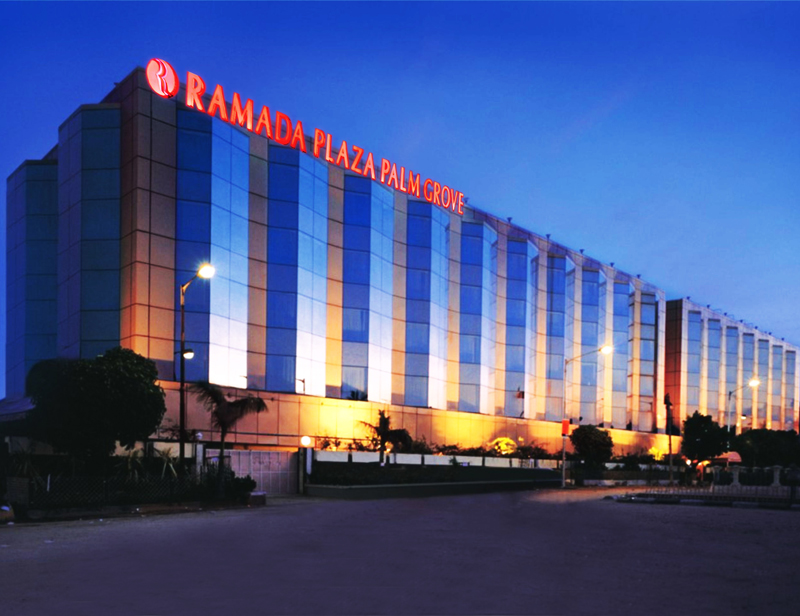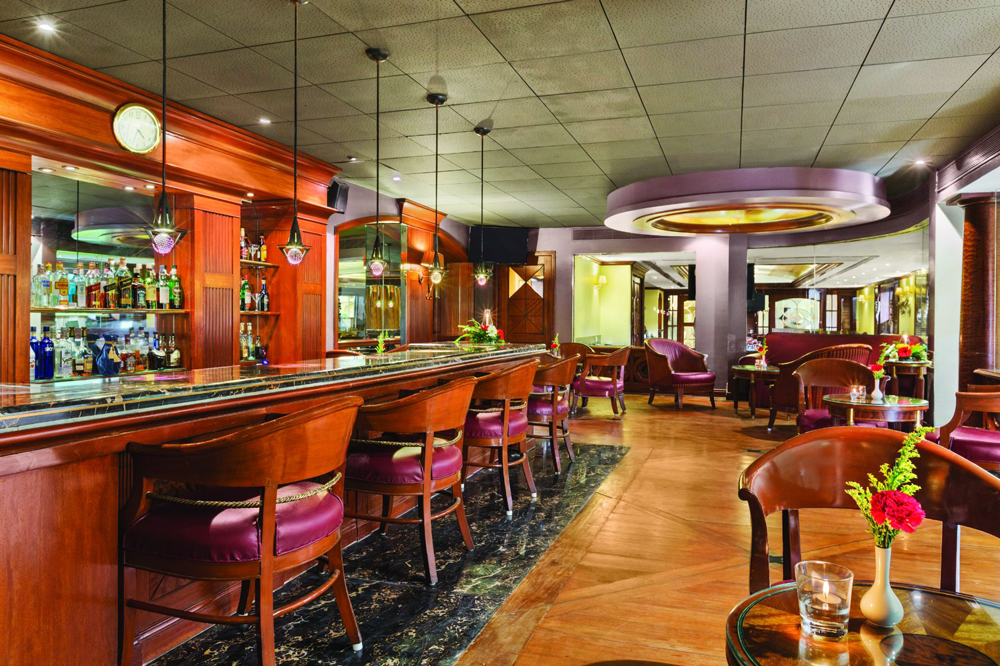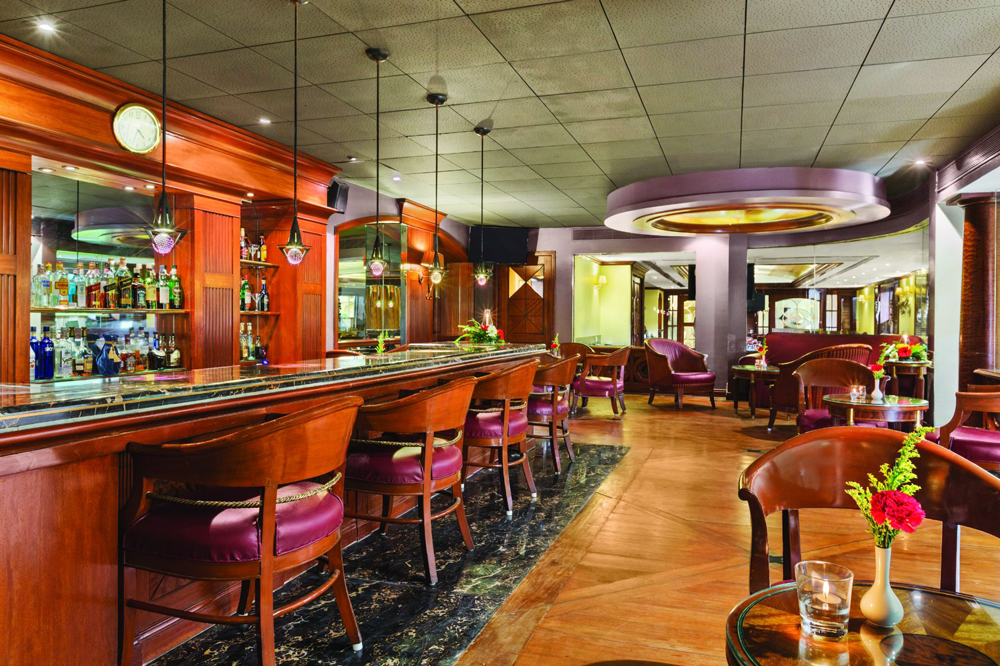 Standing majestically on the shoreline of Juhu Beach, this luxury hotel in a picturesque location provides luxurious and pleasant accommodations with generous and well-equipped workstations. With a beautiful and contemporary facade, it is furnished with 115 guest rooms, well-appointed business spaces, and an opulent rooftop (a popular venue for weddings); Ramada Plaza by Wyndham Palm Grove Mumbai is an urban retreat that welcomes you to luxurious living. There's something for everyone at our luxury hotel, including eclectic dining featuring local and international cuisine and a plethora of unique experiences.
Savor your taste buds with diverse, delicious, and memorable dining options at the best fine dining eateries like the Oriental Bowl, enjoy freshly brewed coffee at the Tangerine Café – the 24-hour multi-cuisine coffee shop or relax and loosen up with signature drinks at the Shooter's Bar.
Raise your delight quotient a few notches higher with serene ocean views, keep up with your fitness goals at our fully equipped gymnasium, or get pampered with a makeover at Reflections- A unisex salon. Etch the best memories of the city at our seaside luxury hotel- Ramada Plaza by Wyndham Palm Grove Mumbai
Gallery