INFINITY IT PARK
MALAD EAST
At K. Raheja Realty, we believe in creating spaces that are examples of outstanding work-life balance. Infinity IT Park, at Goregaon East, is one marquee address that does the job perfectly. It makes your work-life balance the envy for all. This massive 2.25 million-square-foot commercial building is a master plan for all your business ventures. Aimed at revolutionizing workspaces in Mumbai, our future-ready office spaces are a class apart, with every service and every amenity one could ask for in a commercial building.
TOP COMMERCIAL BUILDING IN
MALAD EAST, MUMBAI
Infinity IT Park is a high-performance commercial building designed with the choicest entrepreneurial facilities for a strong workforce. We have instilled best practices in design, technology, safety systems, and sustainability at the core of our future-ready office spaces.
Situated in the heart of Mumbai's Western Suburb, it offers exceptional connectivity throughout the city. Since you are well connected, it allows you to manage your work-life balance better and a few shades wealthier, a few shades happier.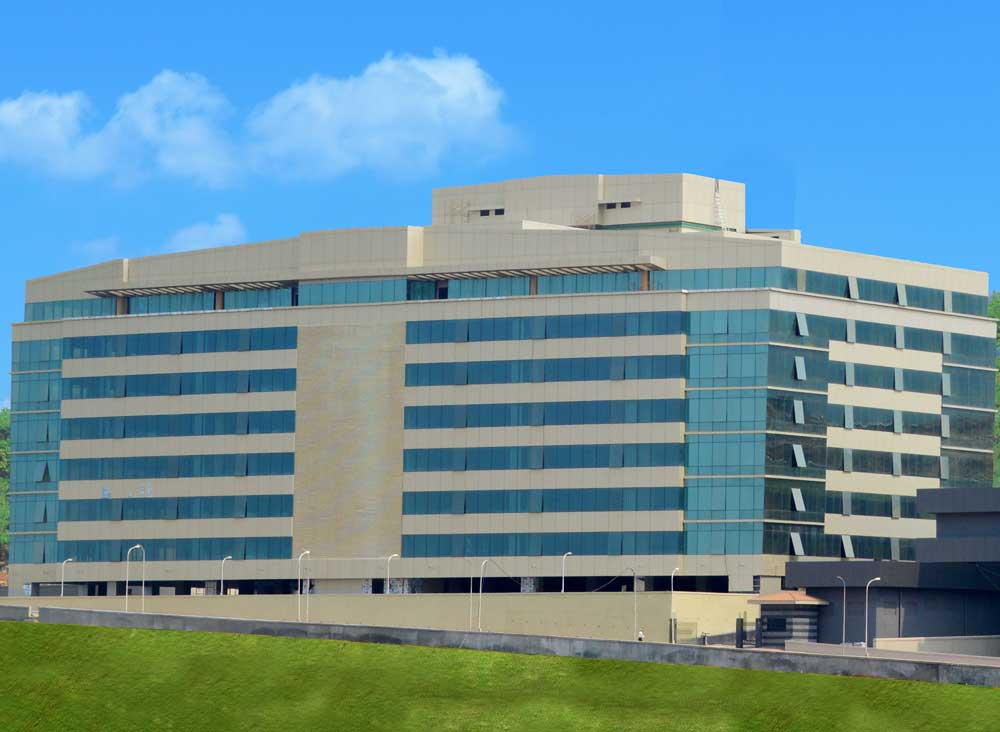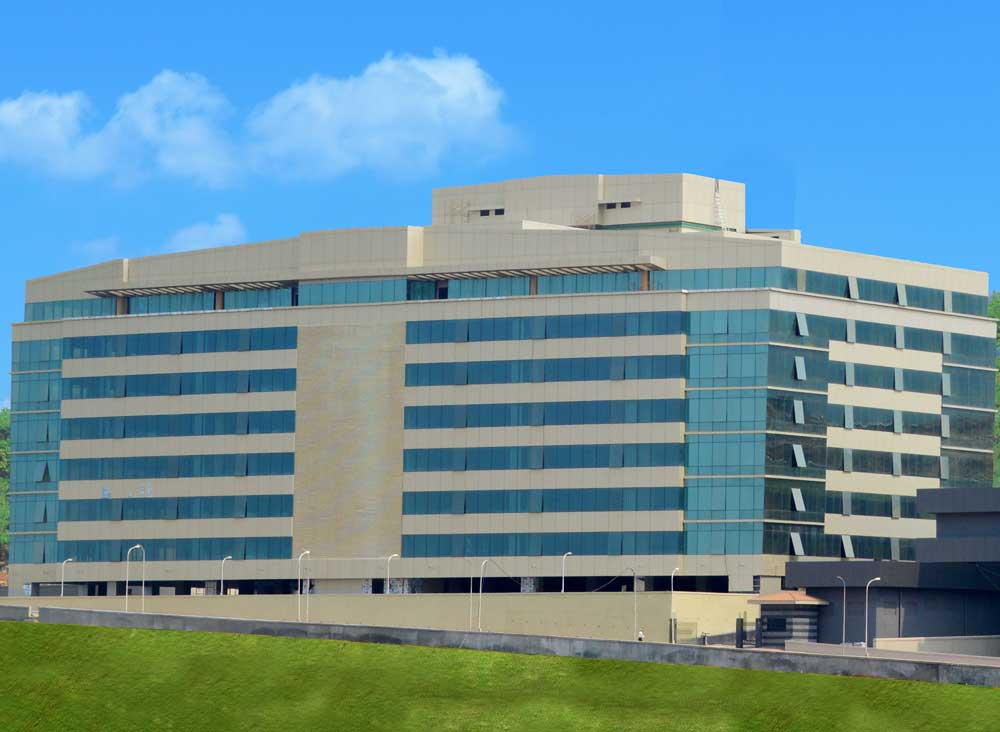 A plethora of hi-tech IT Park facilities and amenities and uninterrupted 24×7 operations make Infinity IT Park by K Raheja Realty the best choice among future-ready office spaces in Mumbai.
Our strategic location, future-ready infrastructure, and excellent commuting facilities have made Infinity IT Park the preferred choice for renowned companies like Kotak Mahindra Bank, Kotak Insurance, Kotak Prime, TCS, Tata AIG, BNP Paribas, Emphasis, and many more, witnessing a galore of monumental triumphs.
Key
highlights
Ready possession with Building OC Received
Impressive double-height entrance lobby
Large floor plate design to enable maximum light penetration and space utilization
Double glaze glass front facade with ACP cladding
Exclusive campus with separate gated compound for each Building
Situated near upcoming Metro Station
It has excellent infrastructure
Option available for Built-to-suit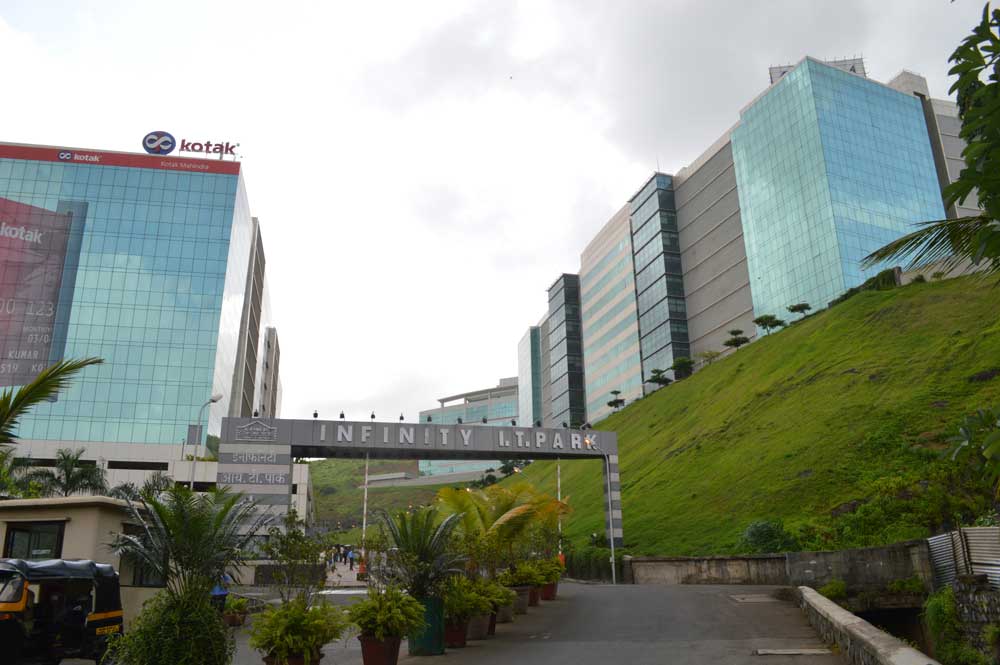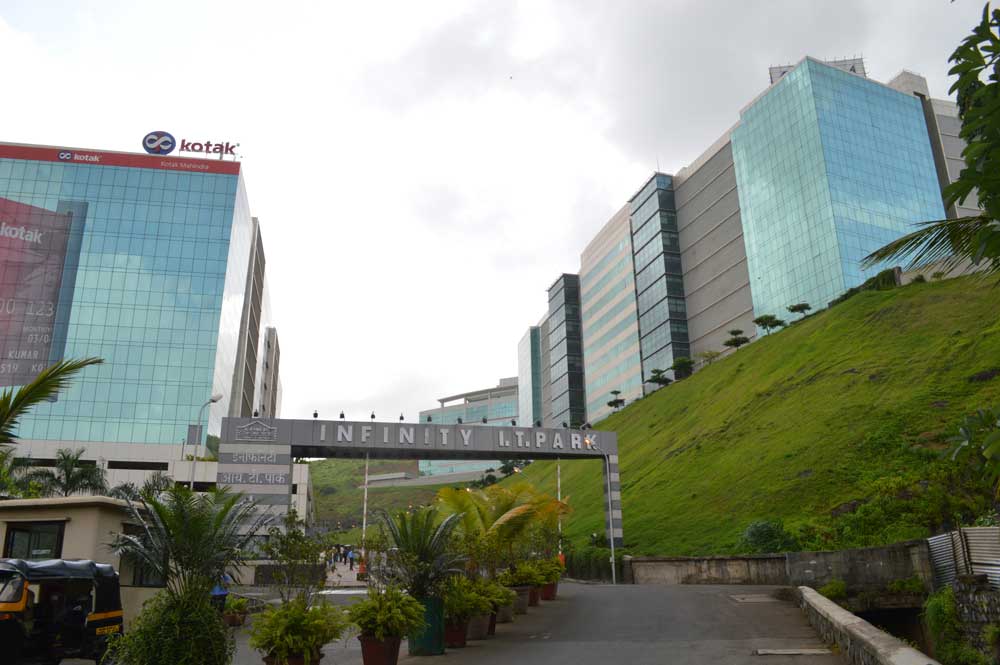 Gallery