The Conrad,
Pune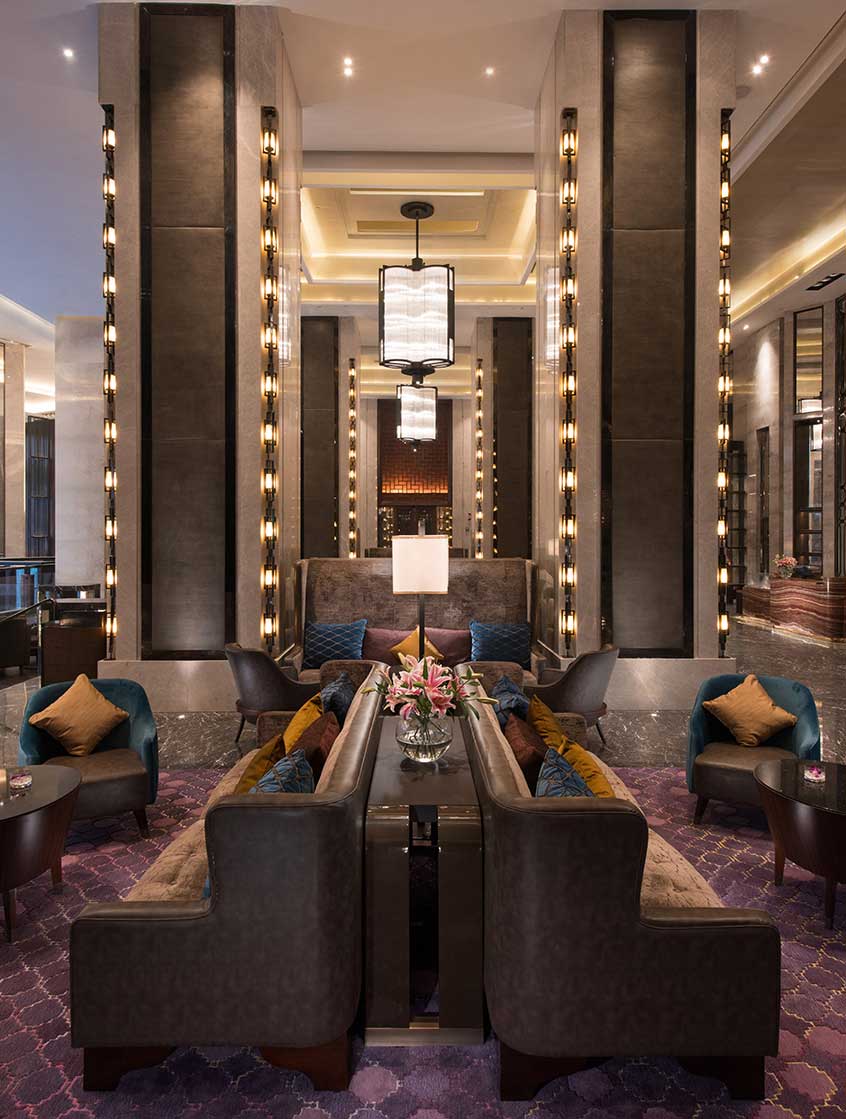 Pune is known for its rich cultural history and has emerged as the hub of information technology, attracting domestic and international business travelers and companies. The Conrad Pune, K. Raheja Realty is an opulent luxury hotel amidst idyllic settings that makes the most tasteful global travelers feel at home. It is a sophisticated and refined testament to the high standards and service amenities. Here you will find the timeless elegance of a luxury hotel comparable to the best in the world and the warm authenticity of Indian hospitality.
Our luxury hotel, The Conrad, includes
• 351 deluxe rooms and suites that are among the largest in the city
• 20 lavish suites
• A majestic pillar-less 8,000 sq ft. grand ballroom
• 7 meeting spaces displaying regal aesthetics
• State-of-art Wedding Studio that is supported by AI for one-stop solution for wedding requirements
• 7 trendy dining venues are among the city's favourites, including AlDiLa, a gorgeous rooftop restaurant that gives breathtaking vistas of the beautiful city of Pune.
• Dedicated rejuvenation floor with outdoor temperature-controlled pool, 24-hour fitness centre, full-service Conrad spa and salon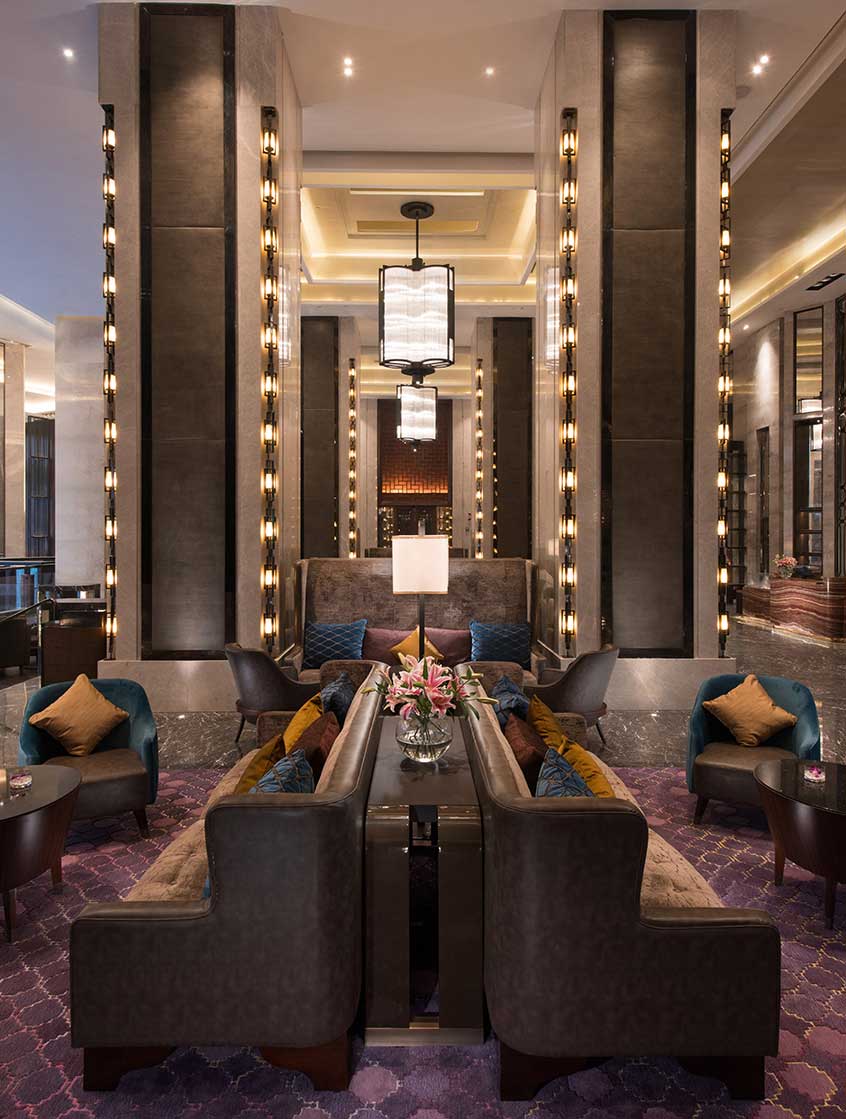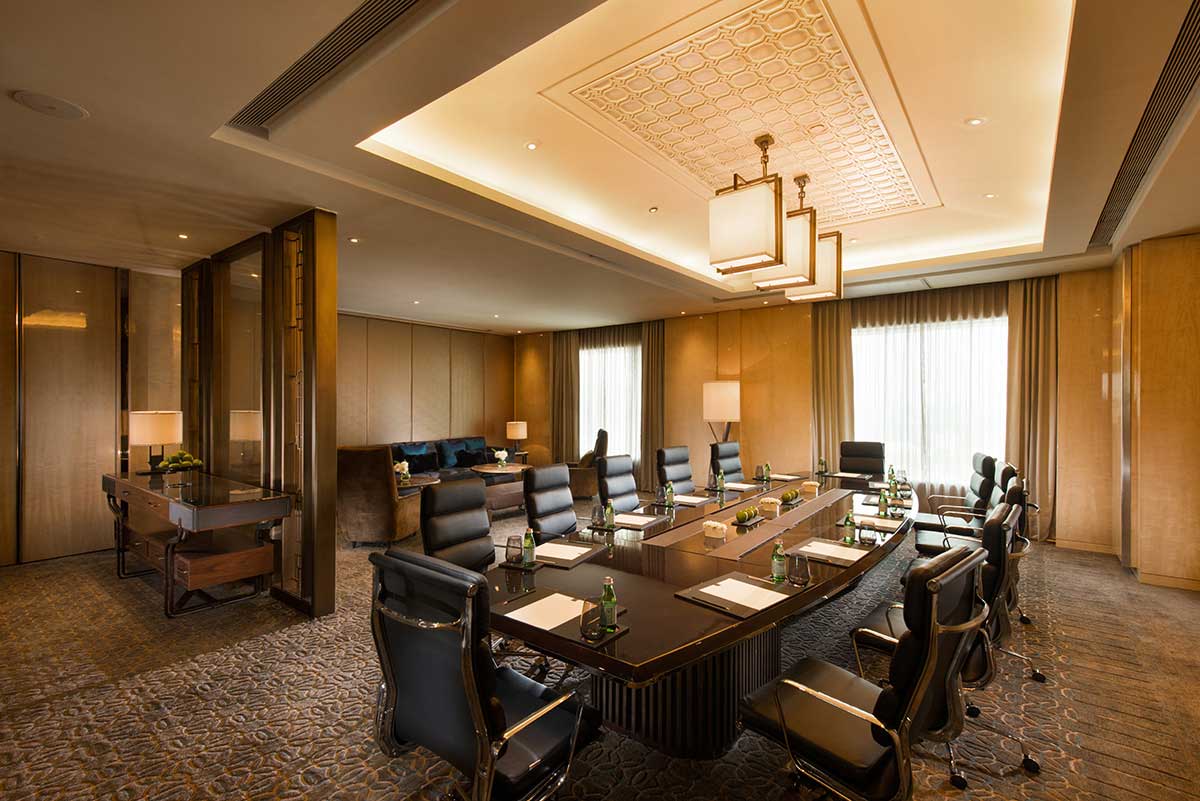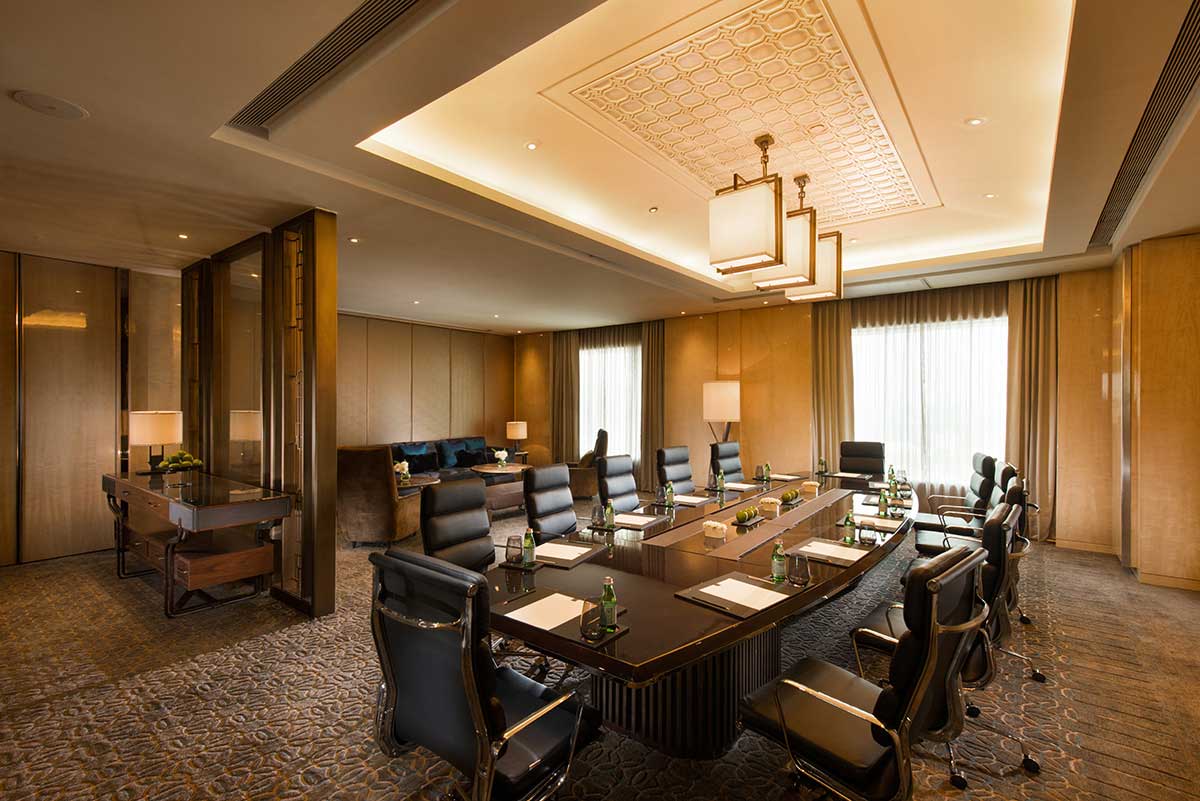 At Conrad Pune, there are no guests, just families returning home, so we tailor-make every moment, creating comfortable and sophisticated experiences with the utmost discretion, where thoughtfulness and attention to detail are part of our daily activities.
The Conrad Pune represents Pune's rich culture and heritage in its unconventional design; the interiors and exteriors take you on short journeys through the city's local pride. Our luxury hotel has award-winning dining facilities like Zeera- the Indian speciality restaurant known for its wholesome Indian cuisine; AlDiLa – Pune's highest rooftop restaurant- the Resto Bar, a perfect spot to make successful business deals a reality; Koji-serving the most versatile range of Chinese, Japanese and Thai cuisines; live the nightlife Masu style-a chic bar under Conrad Pune's roof; keep it easy breezy & cool with Kabana- a unique poolside café, Pune Sugar Box- delightful delicatessen that is also a lobby lounge.
The Conrad Pune effortlessly blends the majestic grandeur of a palace with the unmatched comfort and convenience of a holiday experience that will thrill every guest. Make the best of your stay at The Conrad Pune with a quick rejuvenation session at Conrad Spa, a quick workout at the fitness centre, or a refreshing swim in the only outdoor temperature-controlled pool in Pune. Whatever your reason for visiting The Conrad Pune, it promises to be your partner in living it up to the best in India.
Our mission at Conrad, Pune, is to deliver excellence -and nothing less- from the beginning to the end of your stay with us.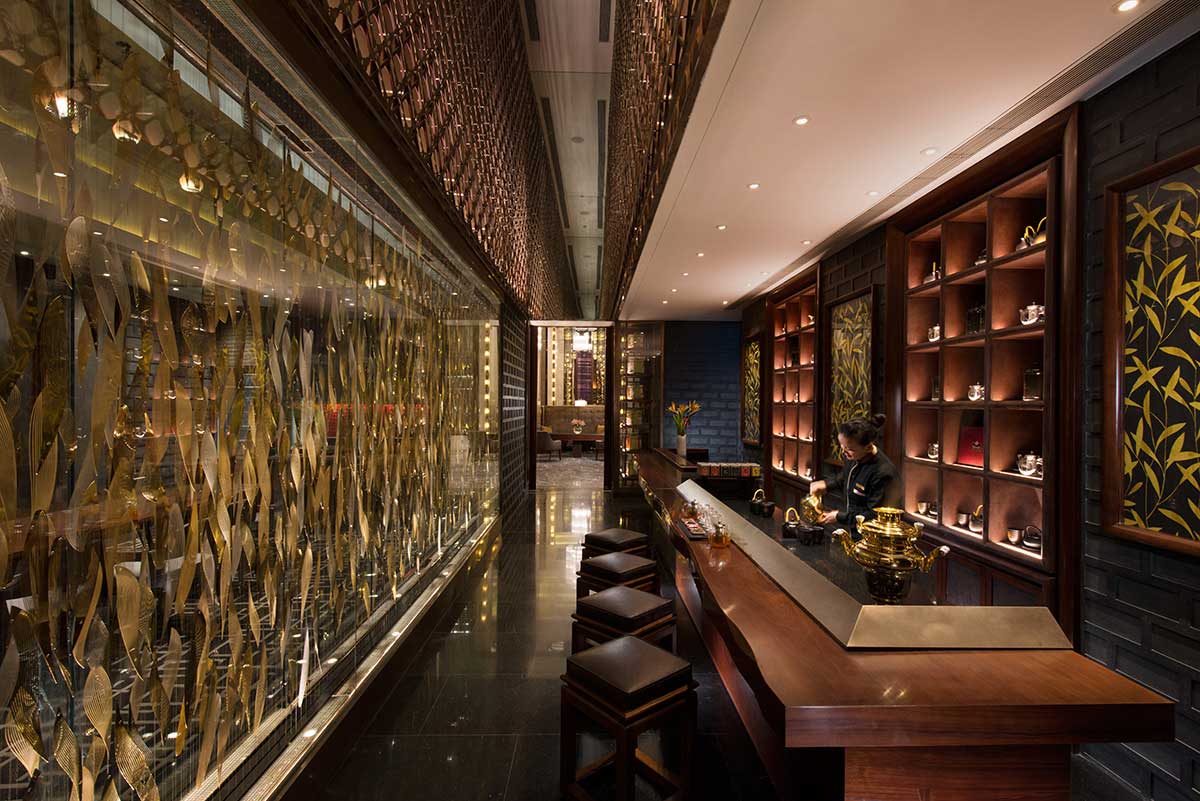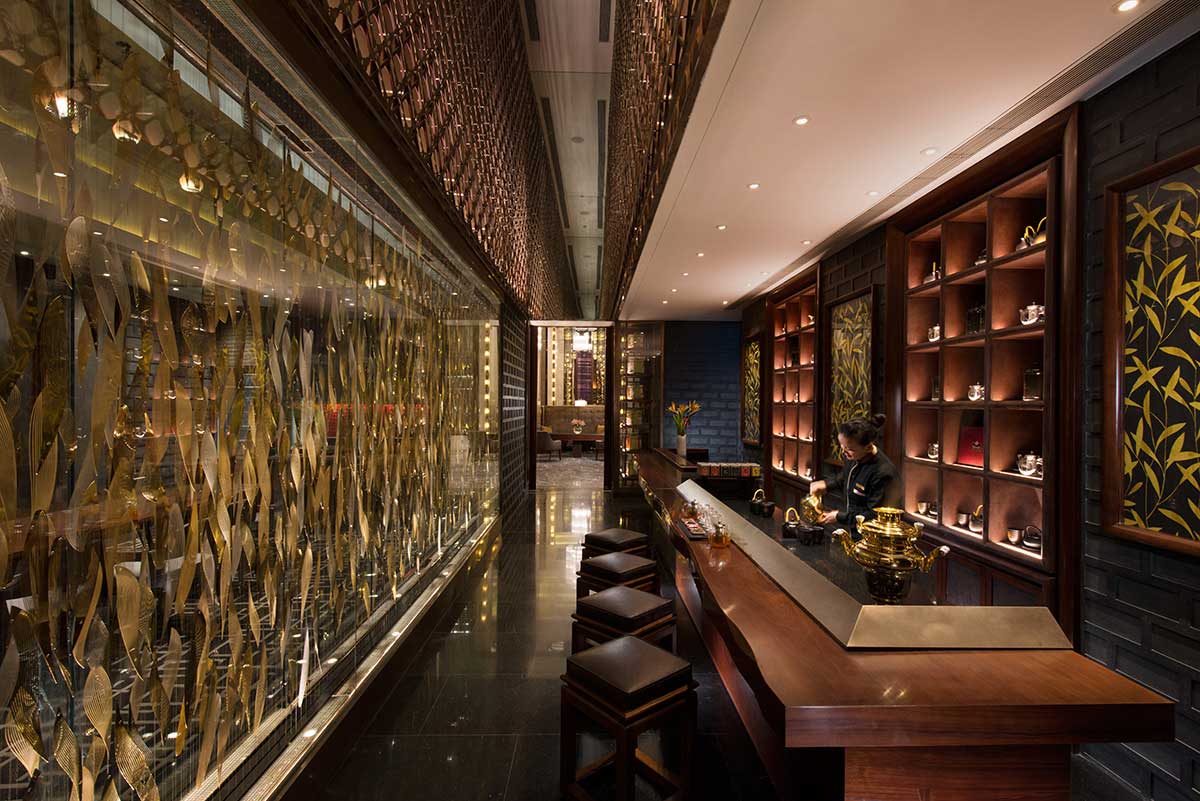 Gallery