About
K. Raheja Realty
With a passion for excellence and a vision to exceed our customers' expectations every time, we at K. Raheja Realty Group have delivered exemplary projects over decades ahead of their time in planning, scale, and form.
K. Raheja Realty, headquartered in Mumbai, has been one of the most prolific real estate developers across all asset classes in Mumbai since 1956. We have been pioneers of the multi-dimensional real estate developer concept in India. We are among the best real estate developers in India. We offer in-house expertise that spans every aspect of the real estate equation. We are a close-knit, vertically integrated real estate development company. Our mantra of Global Expertise, Local Focus, and Trusted Partners has earned us an impeccable reputation of trust and dependability.
Our progressive site acquisition policies, insightful identification of areas with outstanding potential, exceptional architecture & design, superior quality, and timely delivery of projects characterize all K. Raheja Realty properties. We view each project as an opportunity to envision and create an extraordinary place to live or work. We strive to create exceptional environments that deliver what matters most to our discerning customers and those who live and work there. By paying close attention to the finer details, we work to create the best possible community. Our communities go beyond bricks and mortar to ensure long-term success and sustainability. It takes a formidable combination of thoughtful planning, spirited creativity, research, deep consumer insights, flexibility, and innovative approaches to deliver exceptional designs that differentiate our communities.
With an immaculate and untainted track record of over 67 years, we have grown to become India's leading real estate developers, with expertise across multiple asset classes. K. Raheja Realty has a strong presence nationwide, including cities like Mumbai, Pune, Chennai, Bangalore, and Coimbatore. K. Raheja Realty has completed over 2000 successful projects, covering over 20 million square feet of development. Our customers span domestic and international markets, including individuals, multinational and national business conglomerates, professional organizations, government agencies, and highly revered professionals.
K. Raheja Realty has a fast-growing portfolio of trend-setting properties in the luxury segments. We have been evolving continuously, and the real estate fraternity and our clients respect us for crafting impeccable projects with luxury in mind but engineered with the environment at heart.
With his immense experience, Sandeep Raheja continues to lead the K. Raheja Realty Group opportunistically by setting new standards in design, craftsmanship, inspired lifestyles, and the ability to take on projects of significant scale and complexity and, more importantly, deliver them on time.
Our Leaders
Behind every company's growth are its leaders' passion, commitment, and strong beliefs. At K. Raheja Realty, our leadership team, spearheaded by Sandeep Raheja, has set exacting standards of excellence. His drive, foresight, enterprising spirit, entrepreneurial skills, and astute business acumen have given K. Raheja Realty Group the confidence to tackle any challenge. Each passing day has enabled K. Raheja Realty to grow by leaps and bounds. Keeping pace with changing consumer expectations and emerging trends, we have introduced concepts to the market, which include self-contained townships, IT parks, Hospitality and super malls.
Sandeep Raheja

Chairman, K. Raheja Realty
Sandeep Raheja has led the K. Raheja Realty Group for over 30 years. He holds a degree in Architecture from The Academy of Architecture, Mumbai. He leads K. Raheja Realty by managing the group's operations, expansions, and strategy while also actively engaging in the K. Raheja Realty Group's innumerable philanthropic initiatives.
Under his leadership, the company has become a real estate powerhouse with a responsible business ethos. He has built residential townships in and around Mumbai and played an integral role in shaping Mumbai's skyline. His pioneering foresight was responsible for making the K. Raheja Realty Group, one of the first developers in India, to foray into the commercial sector by successfully launching Infiniti Malls at Andheri (West) and Malad (West).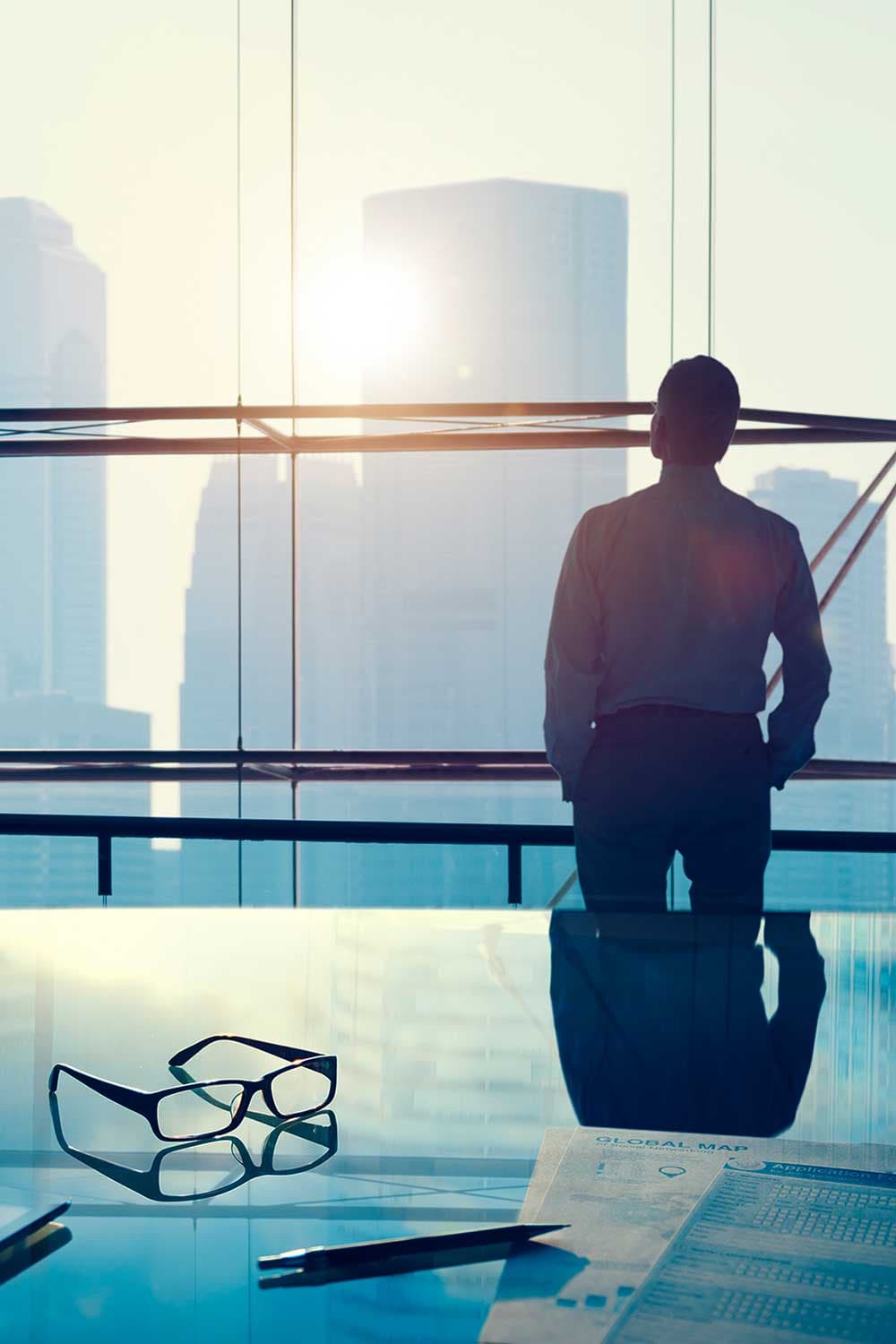 Mission
At our real estate company, fulfilling dreams is not just a business; it's our mission. We aim to help our clients achieve their dreams of owning a home, building wealth through real estate, and creating a better future for themselves and their families.
We are dedicated to providing exceptional service and value to all our clients, whether they are first-time home buyers or seasoned investors. We understand that buying or selling a property is a significant decision, and we are committed to making the process as smooth and stress-free as possible.
Our team of experienced professionals is passionate about real estate and committed to staying up-to-date with the latest industry trends and best practices. We take pride in our ability to provide our clients with expert advice, personalized attention, and customized solutions that meet their unique needs and goals.
Our mission is to be the go-to real estate company for anyone looking to achieve their dreams of home ownership, financial security, and a better future. Let us help you make your dreams a reality today.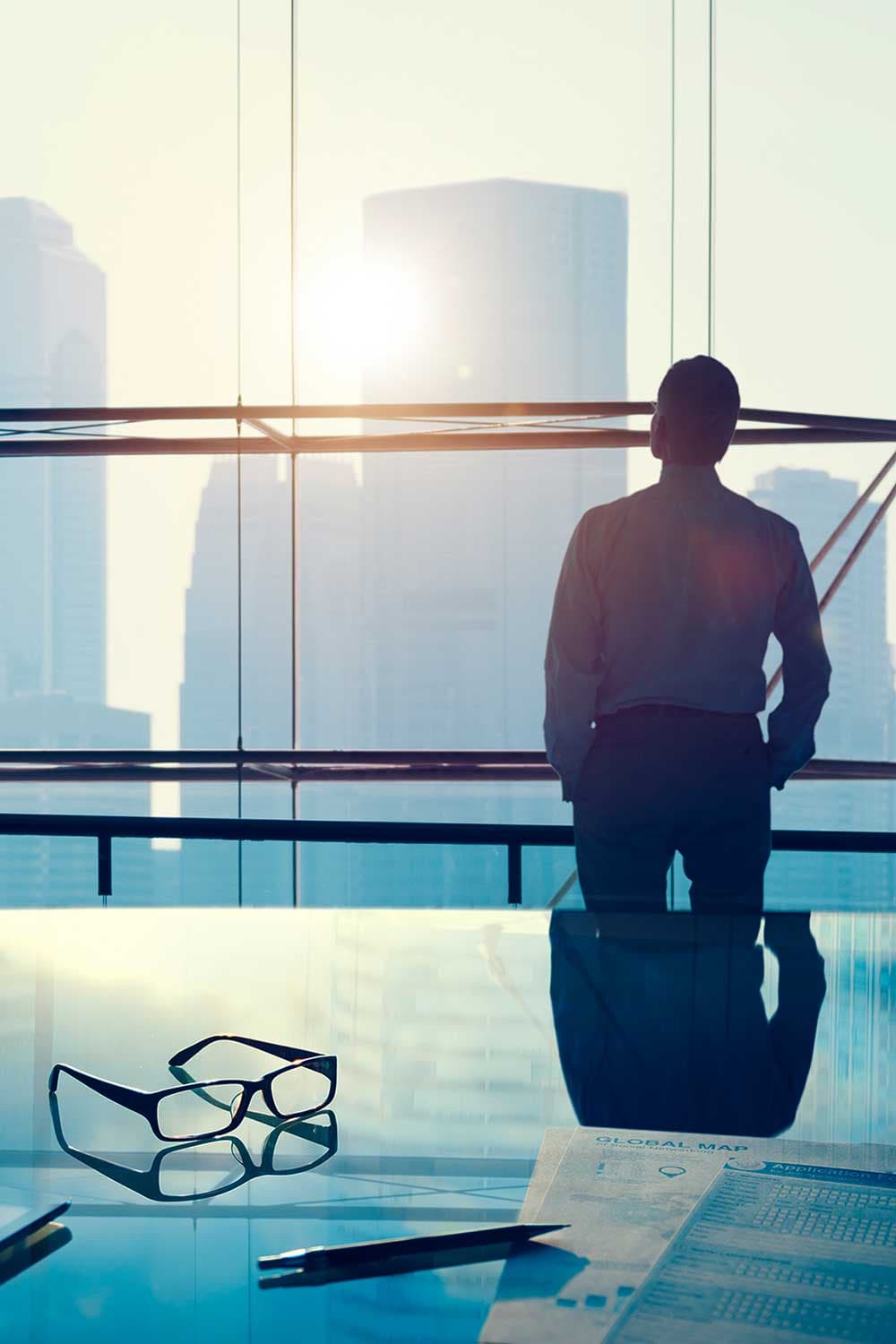 Vision
At K. Raheja Realty, we are committed to turning visionary ideas into reality by designing spaces people are proud to call home. We focus on creating living spaces that meet our customer's needs and exceed their expectations, resulting in an unparalleled urban living experience.
We aspire to be one of India's most admired realty brands, known for our innovative designs, superior quality, and unwavering commitment to customer satisfaction. Our experienced professionals deliver excellence in every aspect of our business, from design and construction to customer service and after-sales support.
We understand the importance of creating spaces that look beautiful and function effectively, adding value to the lives of our customers. We aim to build lasting customer relationships based on trust, transparency, and a shared passion for quality living.
With our focus on innovation and customer-centric approach, we are confident that K. Raheja Realty will continue to lead the way in the real estate industry and positively impact millions of people's lives.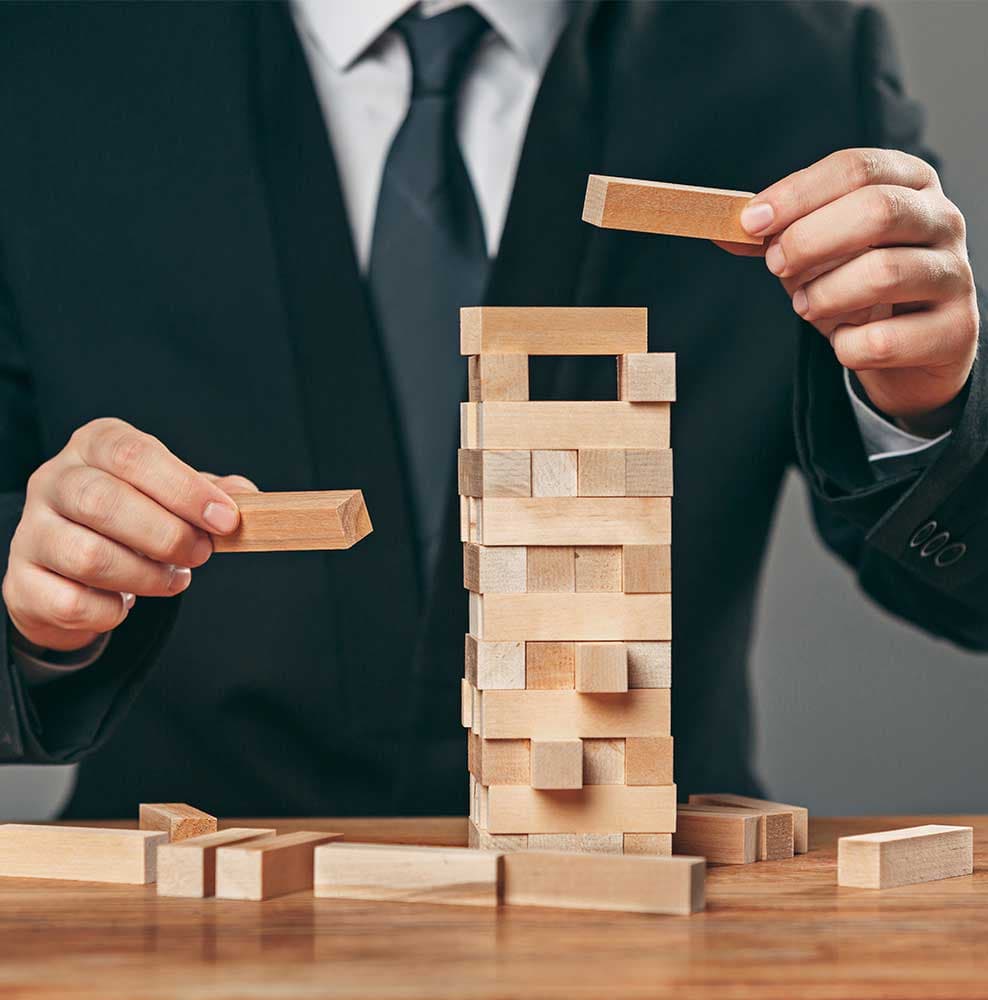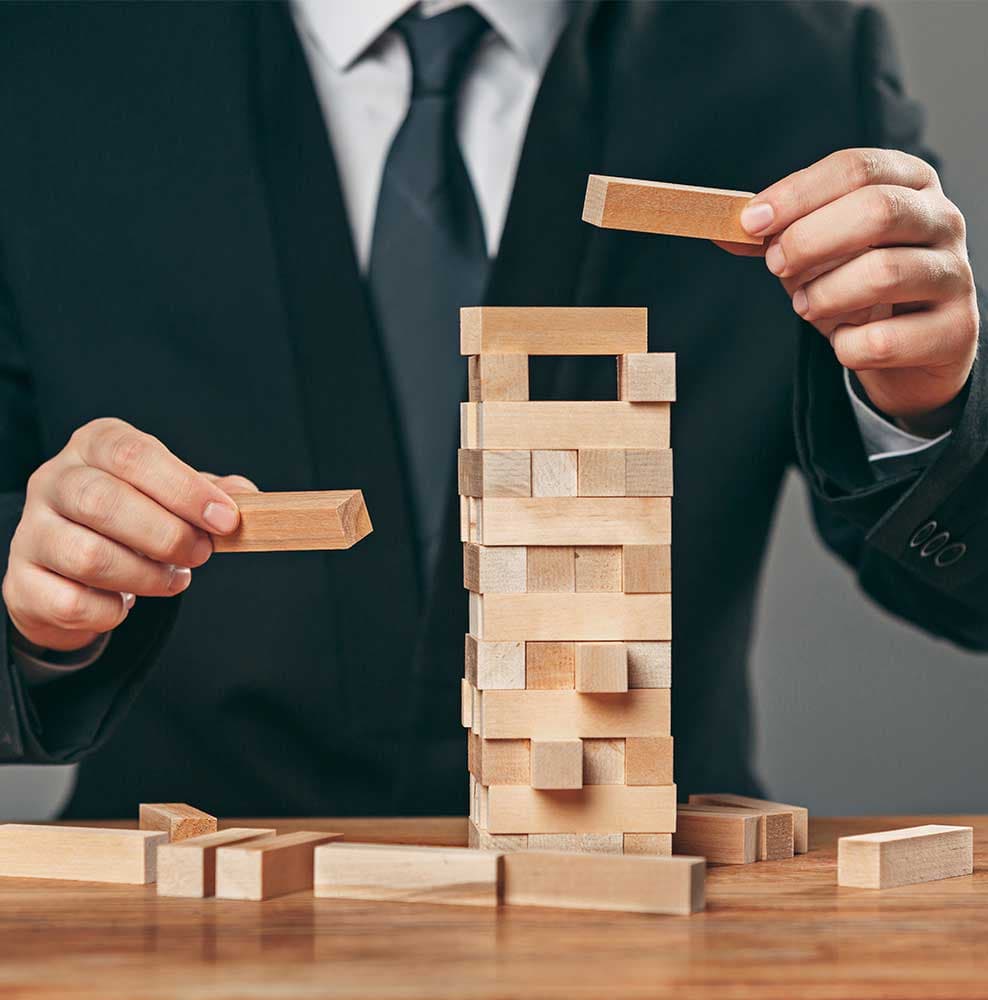 Our Values
Despite our phenomenal growth as a company, K. Raheja Realty has always stayed true to the values of its founder