The Retreat Hotel & Convention Centre,
Mumbai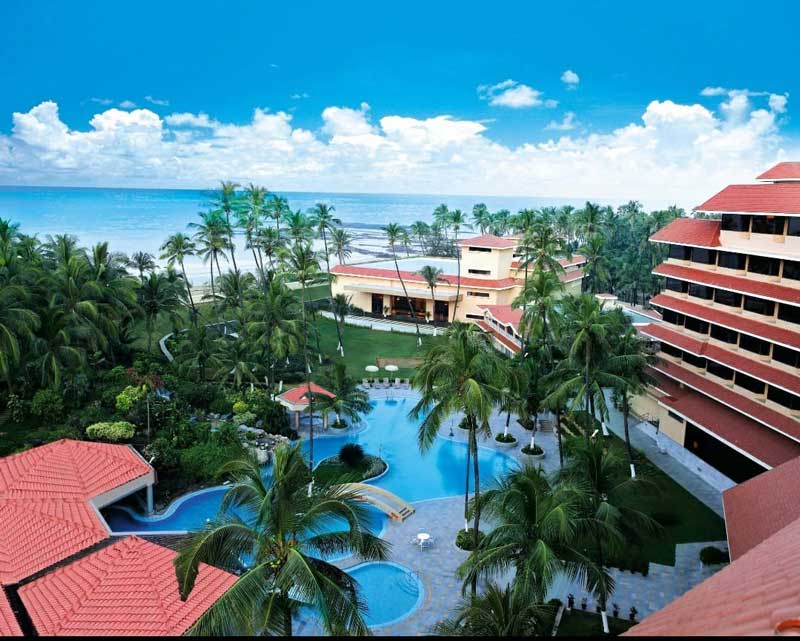 Located at Madh Island is a hidden refuge, rejuvenating and peaceful- The Retreat Hotel & Convention Centre, Mumbai. Owned and operated by the renowned K. Raheja Realty, it is a tranquil 5-star deluxe luxury hotel overlooking the beach amidst the grilling, fast-paced life of Mumbai city - that prioritises environmental and cultural sustainability. Immerse yourself in the sweeping vistas of the ocean for an exquisite experience of rejuvenation and relaxation in the magnificence of nature.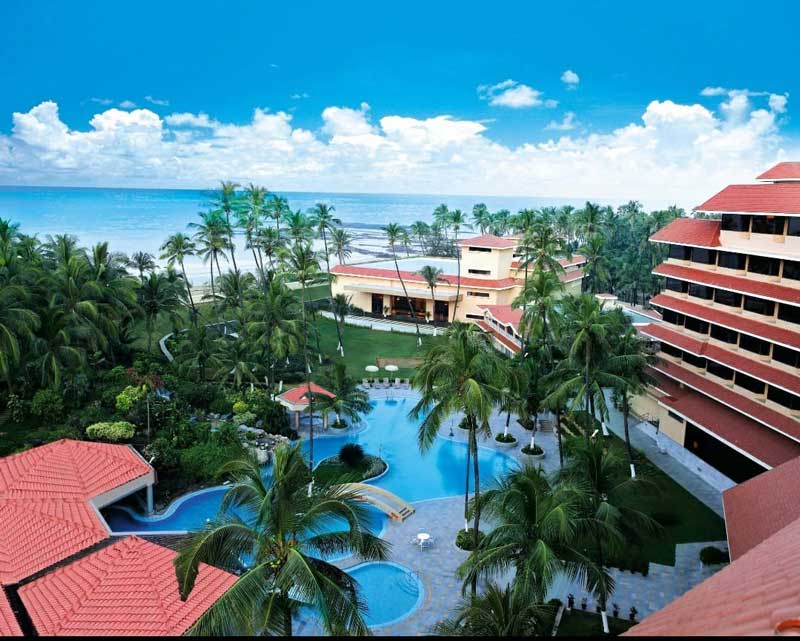 The Retreat Hotel & Convention Centre, Mumbai, has the finest luxury at your disposal with handpicked amenities of sheer class that redefine elegance. The luxury hotel is home to 145 tastefully appointed pool/ beach and palm view rooms and a host of suites – ranging from the comfortable Superior suites to the luxurious Deluxe suites to the opulent Presidential suites.
Keeping things pure, its restaurants use fresh produce from nearby farms so that you can enjoy sumptuous and exquisite local and international cuisines with the most fresh seasonal produce. The luxury hotel offers unique dining options like a la carte meals at Tangerine Café – 24-hour coffee shop, authentic Chinese cuisine at the Oriental Bowl, a specialty restaurant cum bar, and a refreshing poolside open-air outlet to unwind during the day with picturesque views.
The panoramic views at The Retreat Hotel & Convention Center offer a scenic setting for your bespoke events. Whether it's an intimate party, celebrating festive gatherings, a memorable wedding, or a successful corporate event, The Convention Center promises exceptionally tailored events with extensive choices and flexibility in hosting unforgettable experiences and conventions.
The Retreat Hotel & Convention Center is also a unique wellness destination known for its thoughtful health club. Our ultimate goal is to guide you towards a lasting sense of well-being through nurturing treatments. Our tranquil setting is home to deeply transformative experiences for the mind, body, and soul. Whenever you need to get rid of the blues, head to The Retreat, where comfort, convenience, and luxury meet!
The Retreat Hotel & Convention Center is the perfect luxury hotel for those seeking spiritual and recreational delights. Few places revere nature's gifts as we do, so The Retreat Hotel & Convention Center is an amazing place to be, naturally!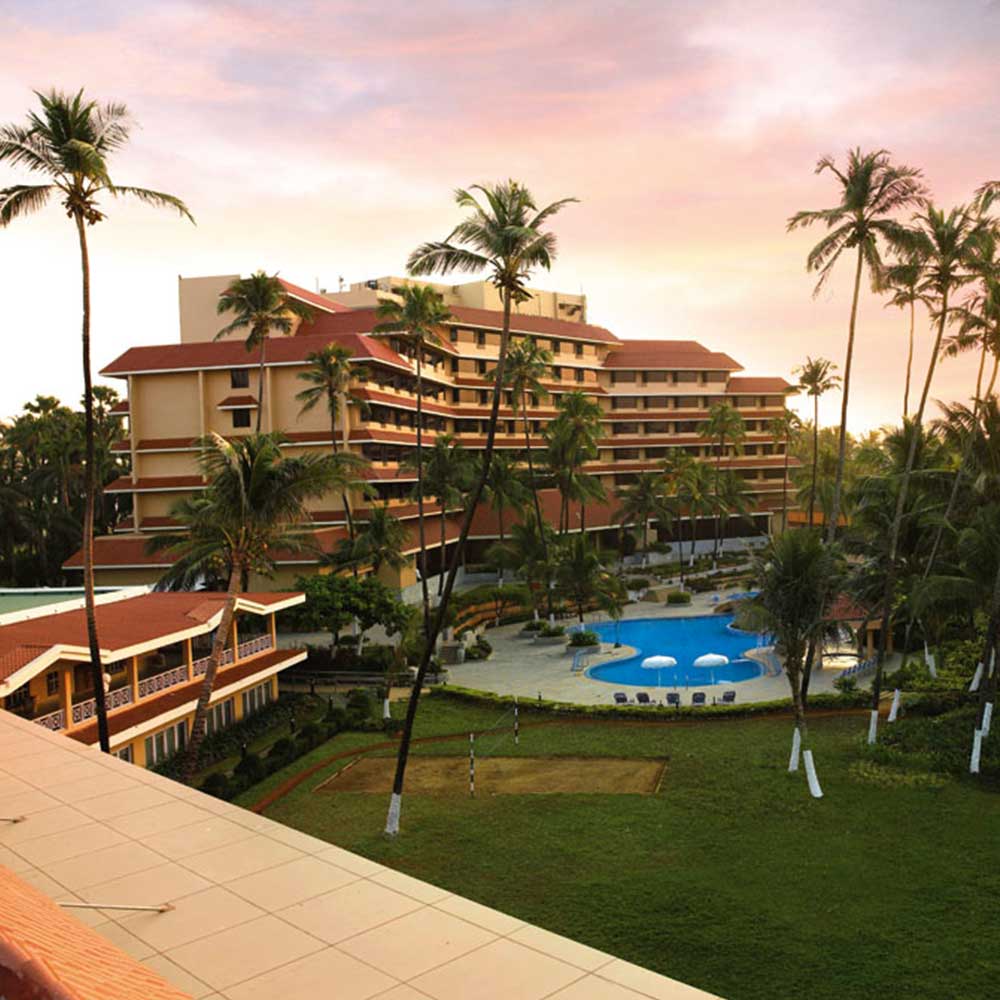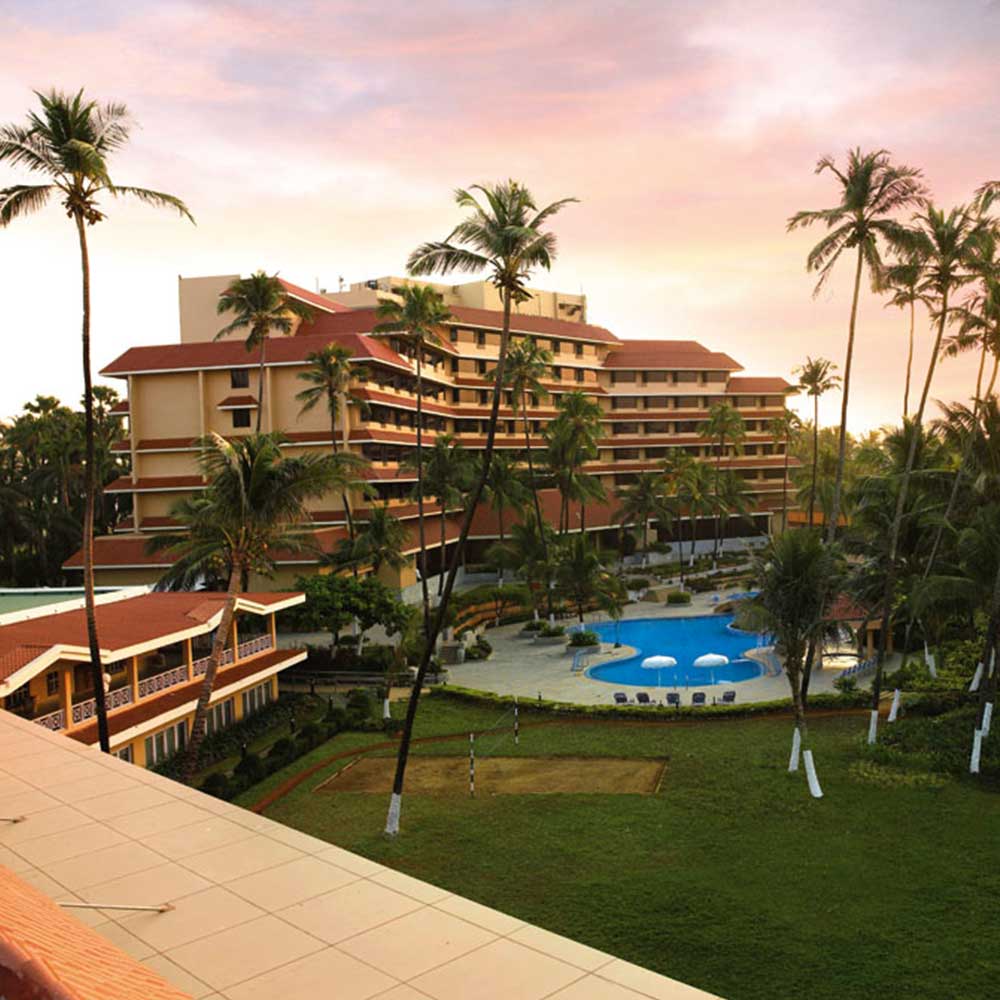 Gallery