The Carlton,
Kodaikanal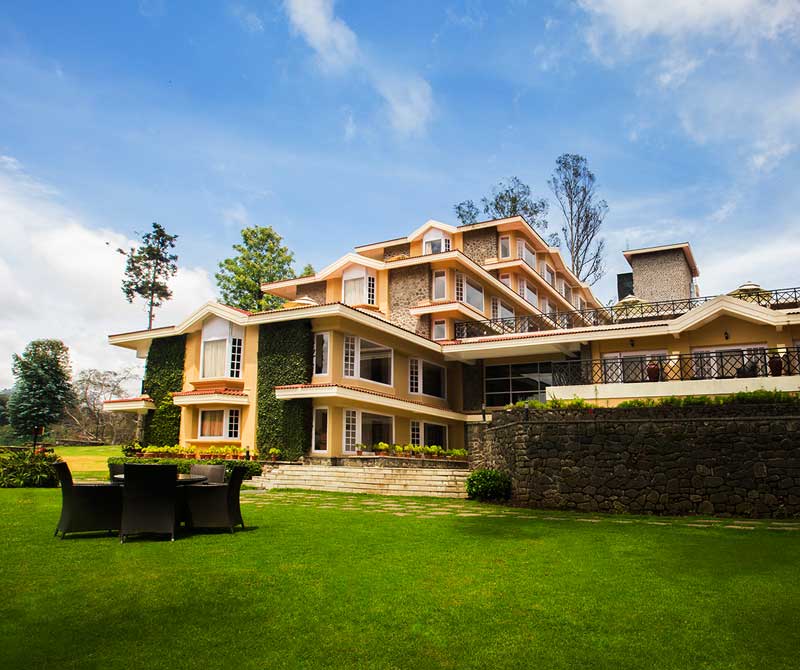 The Carlton Kodaikanal is a slice of paradise that fuses unimaginable luxury with the bounty of space and the generosity of time to do as much (or as little) as your holiday heart desires. Cradled in a part of pristine nature sprawling over acres of green space that promises an exquisite experience of hospitality, The Carlton Kodaikanal, our stunning, unspoiled, and naturally immaculate luxury hotel, is more than a backdrop; it's your home for as long as you choose to linger. Relax, catch up, and unwind with some much-needed rest as you lay in the lap of nature by the banks of the shimmering Kodai Lake.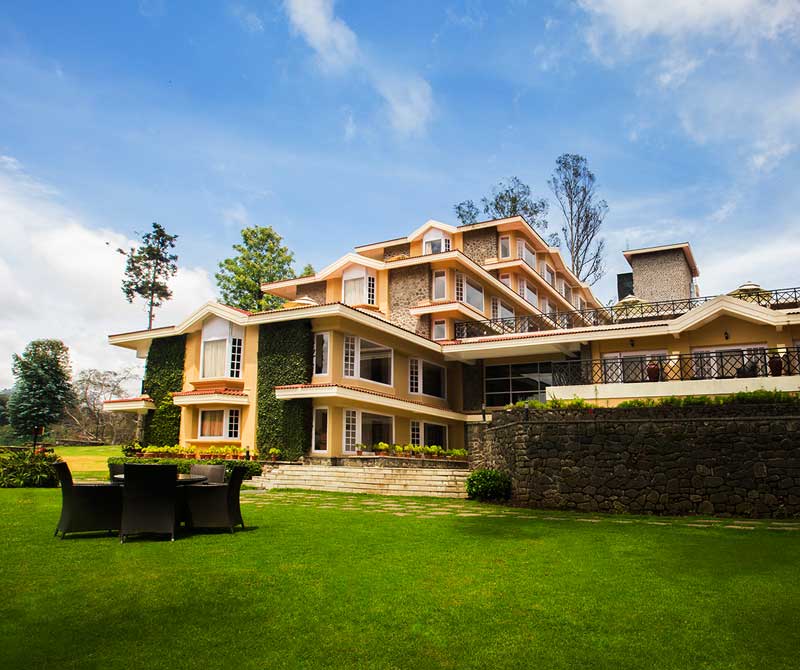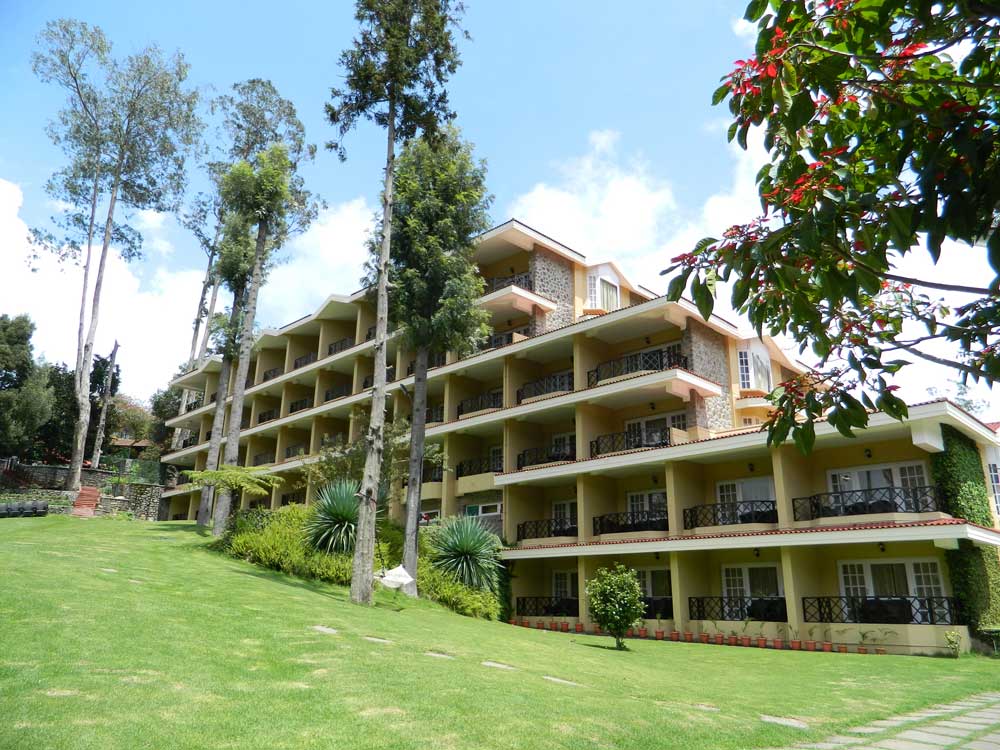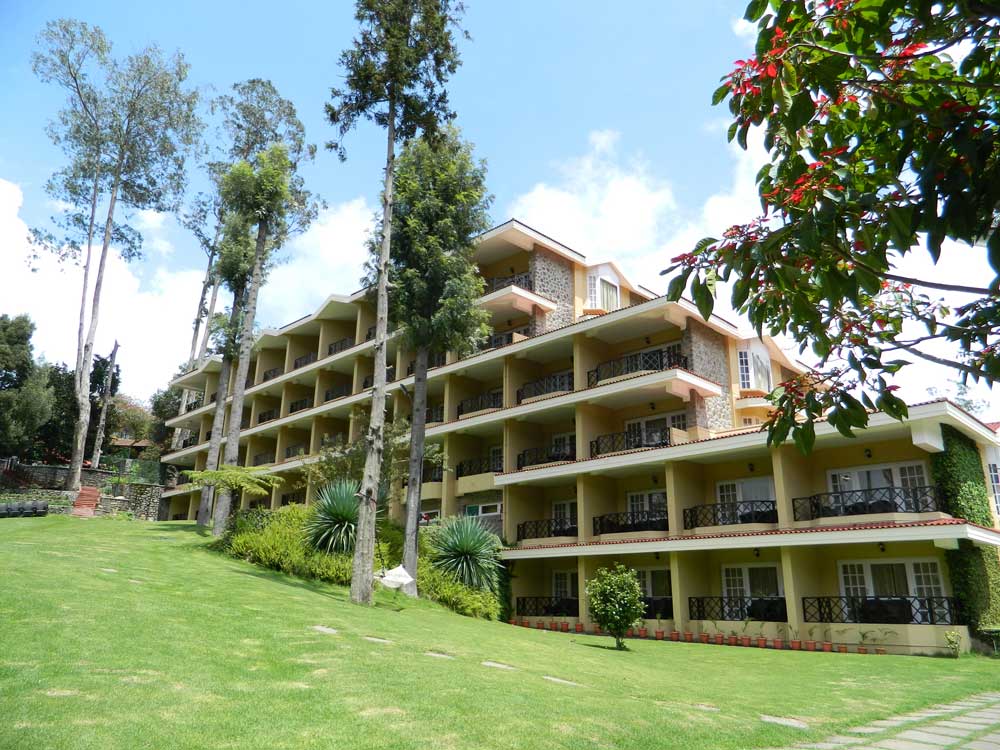 An epitome of beauty and colonial charm – our luxury hotel, The Carlton Kodaikanal, provides a luxury stay like no other. It has an idyllic setting where time slows and surrendering to the indulgence of serene nature is effortless. It is your holiday home with terrace gardens overlooking a dazzling stretch of the lake, enhancing an experience of perfect peace, calm, luxury, and exclusivity.
The spacious and affluent accommodation is a hallmark of The Carlton Kodaikanal, boasting 91 stylish and comfortable rooms, including two suites and three charming private cottages, besides opulent banquet halls and outdoor venues. The Carlton Kodaikanal is designed to accommodate your idea of luxury, the way you see, feel, and enjoy it. Our luxurious offerings are balanced with a strong commitment to sustainability.
Our luxury hotel accommodates cuisines that are a generous mix of fine dining and buffet meals, location-inspired food, and comfort food at the Silver Oak, The Hearth & the End of The Road.
Set high in the hills of Kodaikanal, our luxury hotel, The Carlton, attracts elite travelers and tourists. The stay is complemented by an array of amenities like professionally managed activities that include cycling, boating, trekking, horse riding, and more, adding the perfect notch of thrill to the relaxing and calm holiday.
Coupled with our immaculate setting and bespoke experiences, what makes the heart of our paradise home is our hospitality and authentic care of each guest steeped in our culture.
The Carlton, Kodaikanal, promises a sensation of escape, where incredible memories are made for a lifetime!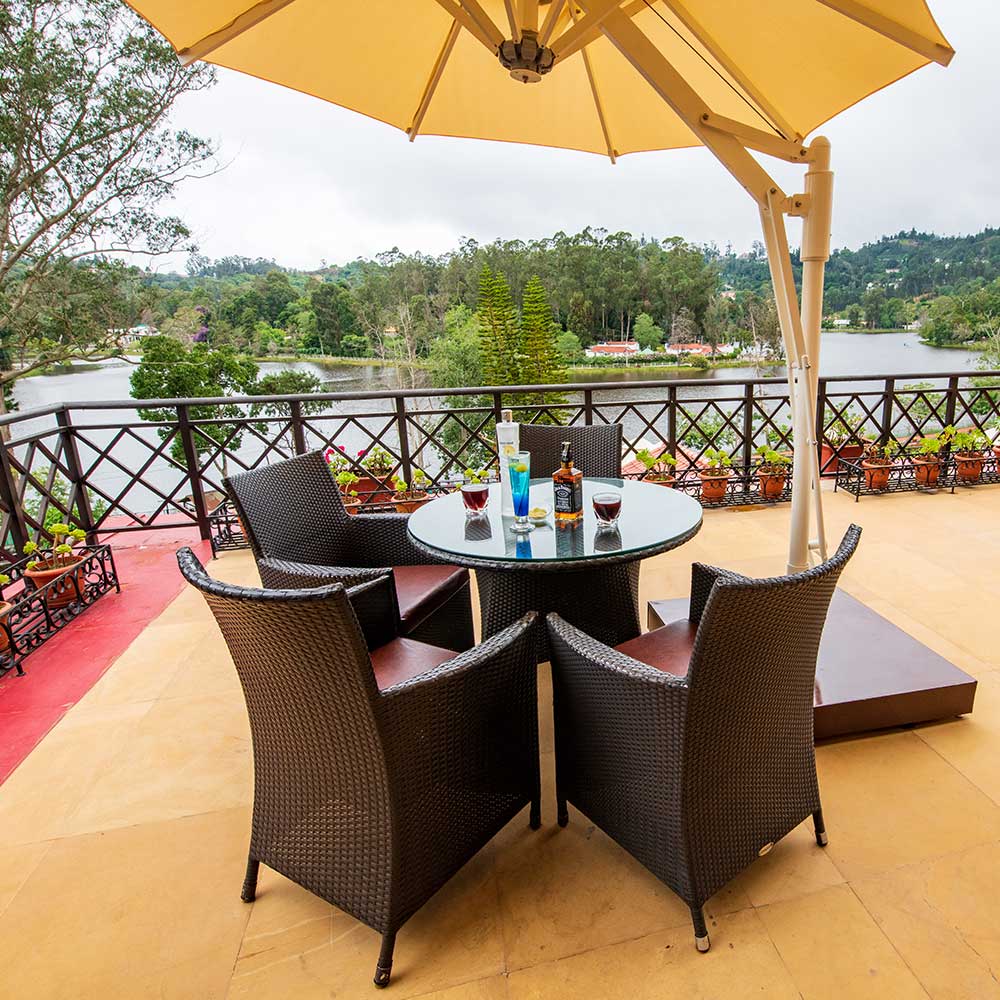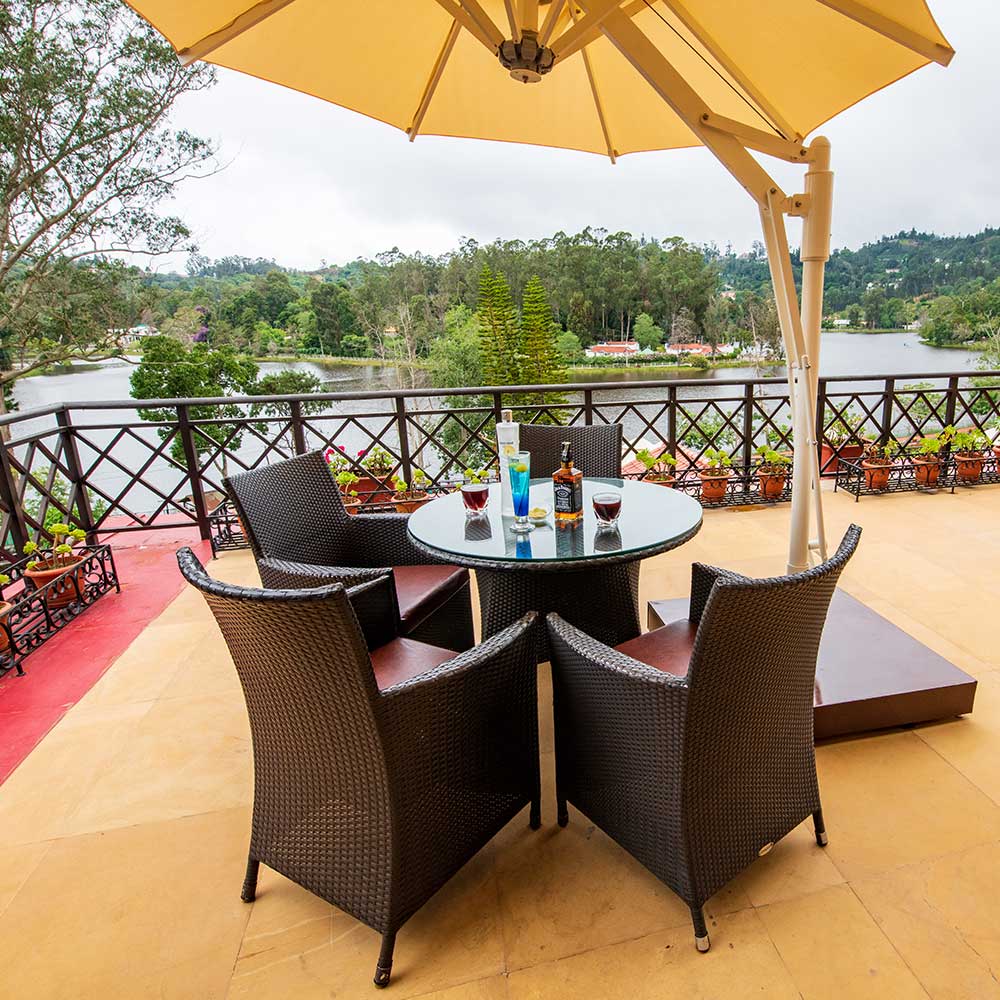 Gallery