J.W. Marriott,
Juhu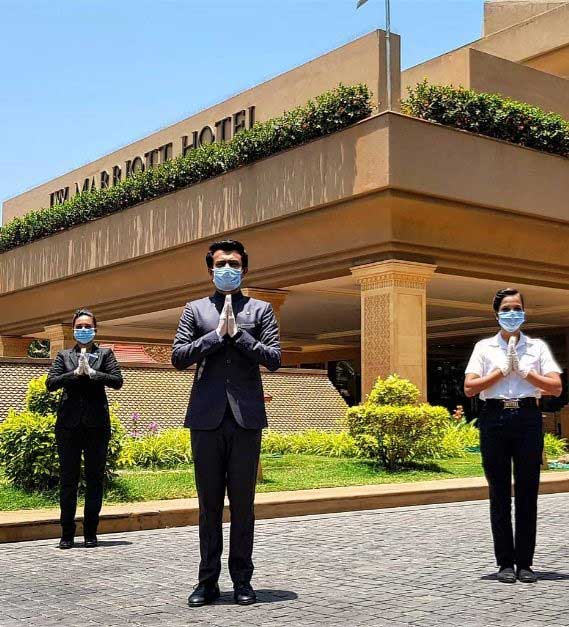 Cradled in the heart of the city along the beach, offering breathtaking views of the sea, is a short drive from the airport; J.W. Marriott is a 5-star luxury hotel considered a landmark in Mumbai. It underlines the superlative architectural and contemporary aspects of Mumbai city's cosmopolitan culture and modernism.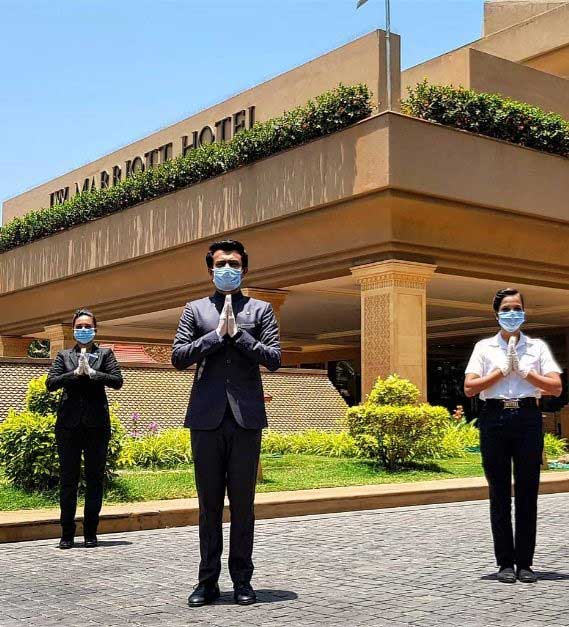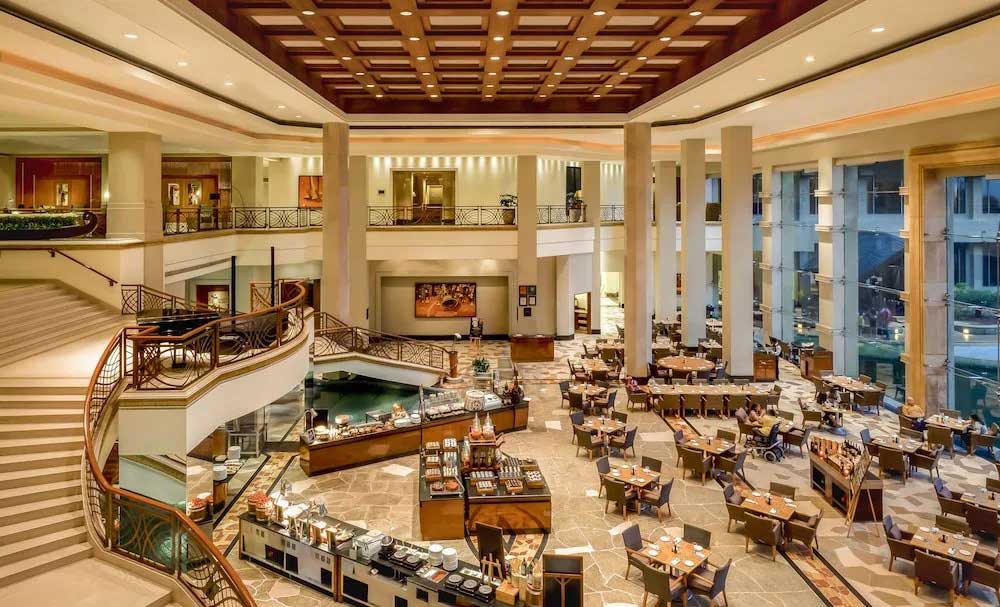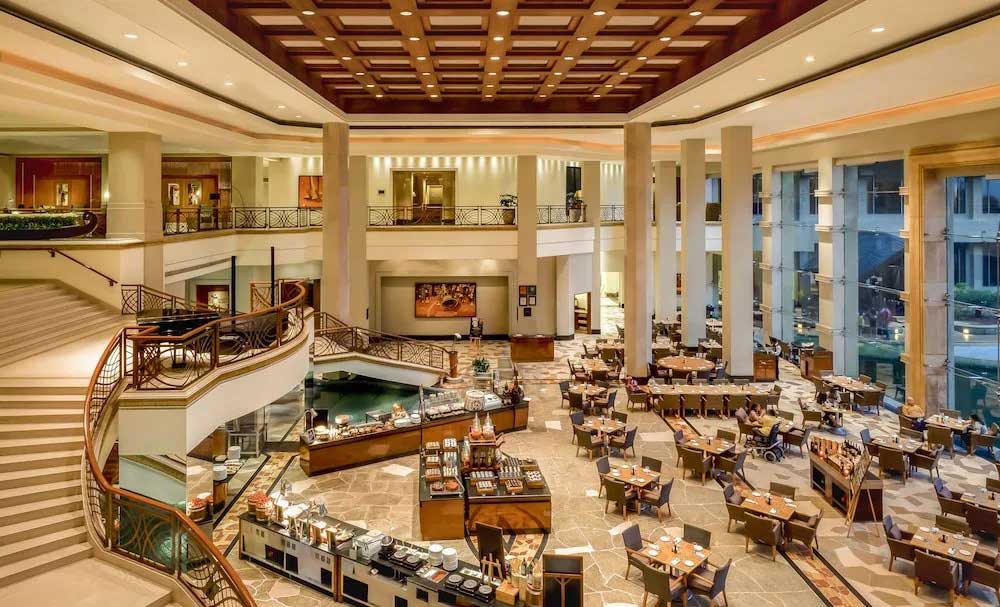 J.W. Marriott Juhu has 355 stylish rooms and suites, and every bit of it is sprinkled with superlative luxury. The magnificent views, world-class hospitality, and services give you an impeccable staying experience. Connoisseurs of food can dive into fine dining experiences with outlets like Dashanzi- Asian cuisine; Lotus Café- all-day dining, Saffron-Indian Cuisine; and Reflections- the sea-facing bar.
J.W. Marriott Juhu is fully equipped with a state-of-the-art fitness center and a saltwater pool. Guests can also enjoy rejuvenating massages and signature spa sessions at the Quan Spa.
Frequented by celebrities and Bollywood luminaries, our eloquent luxury hotel J. W. Marriott, Juhu, is a palm-lined refuge for a blissful escape, perfectly placed along the glittering Arabian Sea.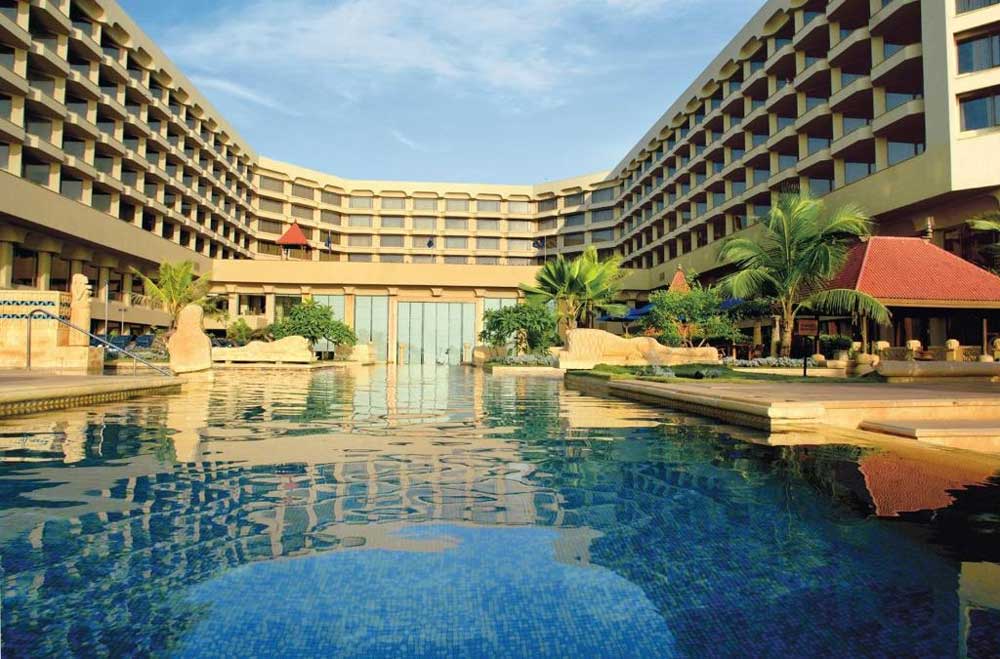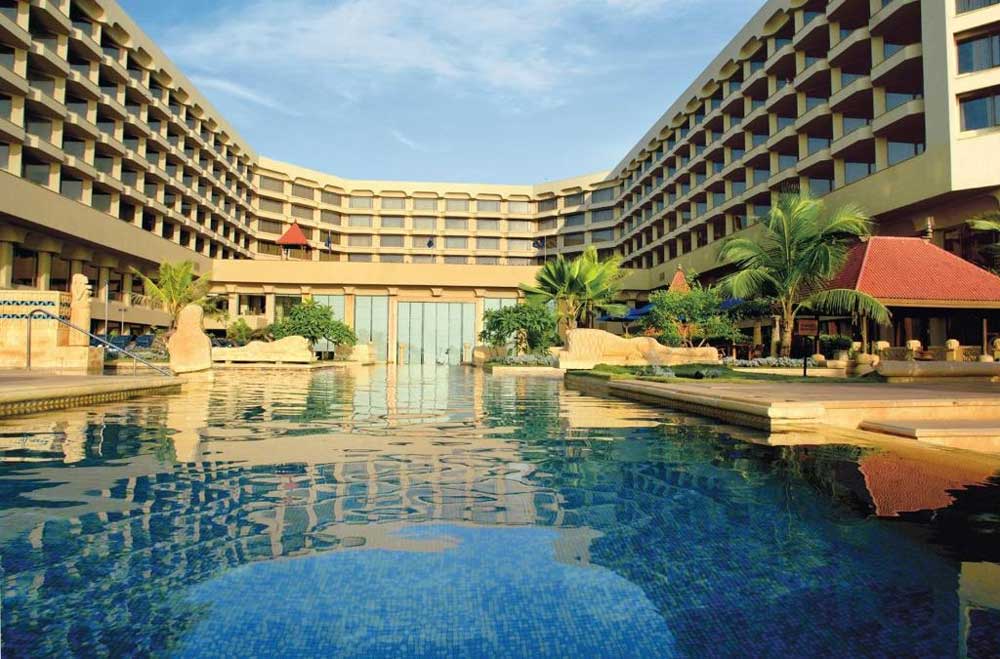 Gallery